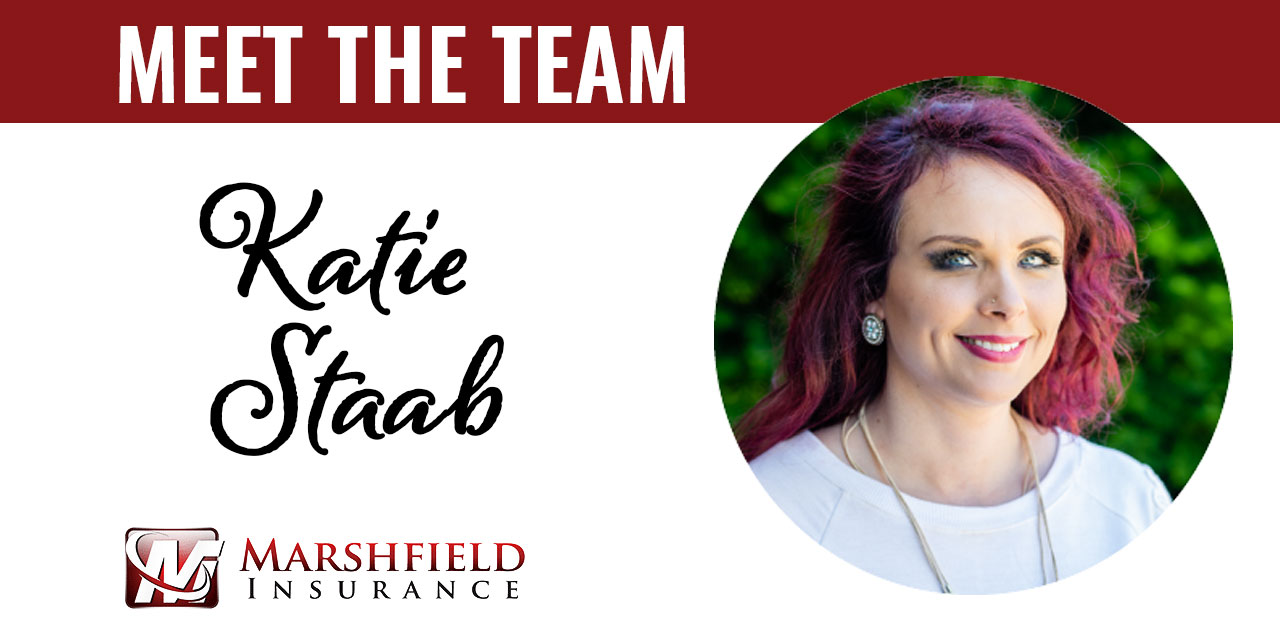 Meet Katie!
Katie Staab started as a CSR/Personal Lines Agent in 2020. She has a degree in Business Management with an emphasis in Internet Marketing.  Prior to insurance, she was a bartender for 18 years.
Her favorite part of the job is having a great team to work with…and the potlucks!
When not at work, she enjoys spending family time with her son and her 14-year-old dog, playing volleyball, and cooking for friends.
Share this post?