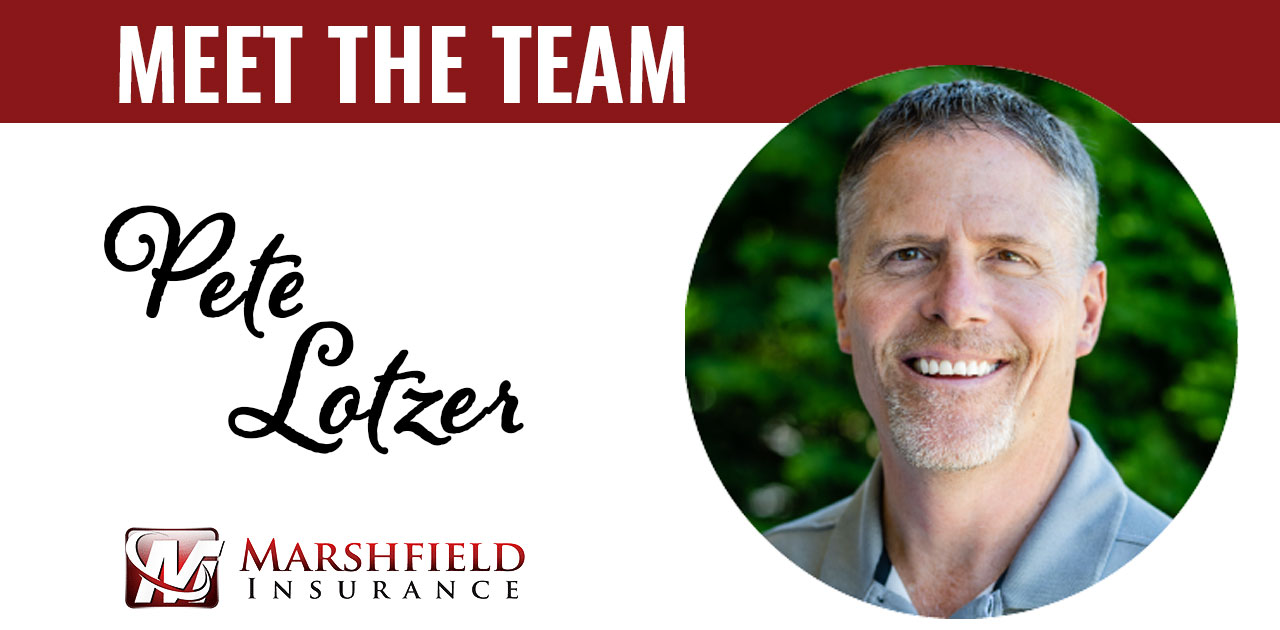 Pete Lotzer is a Commercial Risk Agent who started working at Marshfield Insurance in April 2018. Prior to this, he worked in sales of many sorts for 35 years, most recently in the car business.
His favorite part of the job is meeting business owners and working with a great crew. In his free time, he enjoys spending time with his whole family, doing water and snow sports, and spending time at the gym.
"I love the team here!" he said.
Share this post?