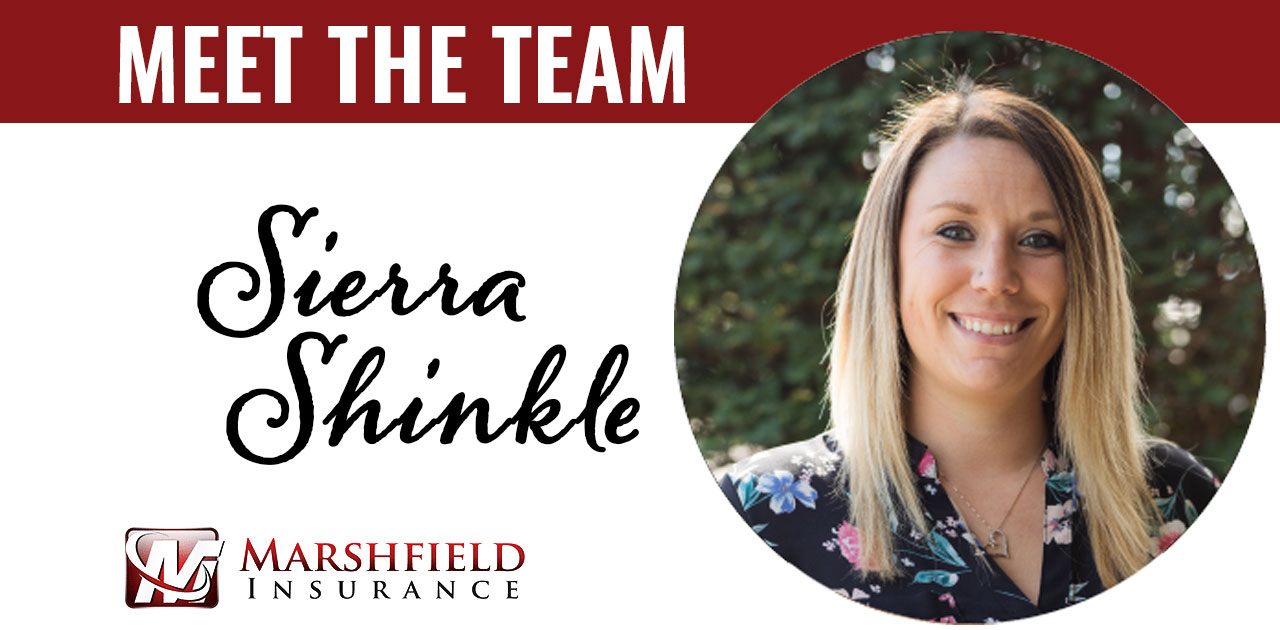 Meet Sierra Shinkle, a Customer Service Agent specializing in Life and Health. Sierra has a background as a medical assistant and joined the MI team in May 2021.
So far, she's enjoyed working with Barb and beginning to make relationships with current clients and groups that are insured through MI.
"There is opportunity within the Life and Health insurance department, and I'm excited to be a part of it!" she said.
When not working, Sierra enjoys spending time with her husband, Brad, and two kids Remi and Porter. She also plays volleyball in the summer and enjoys the area festivals and car shows.
Share this post?