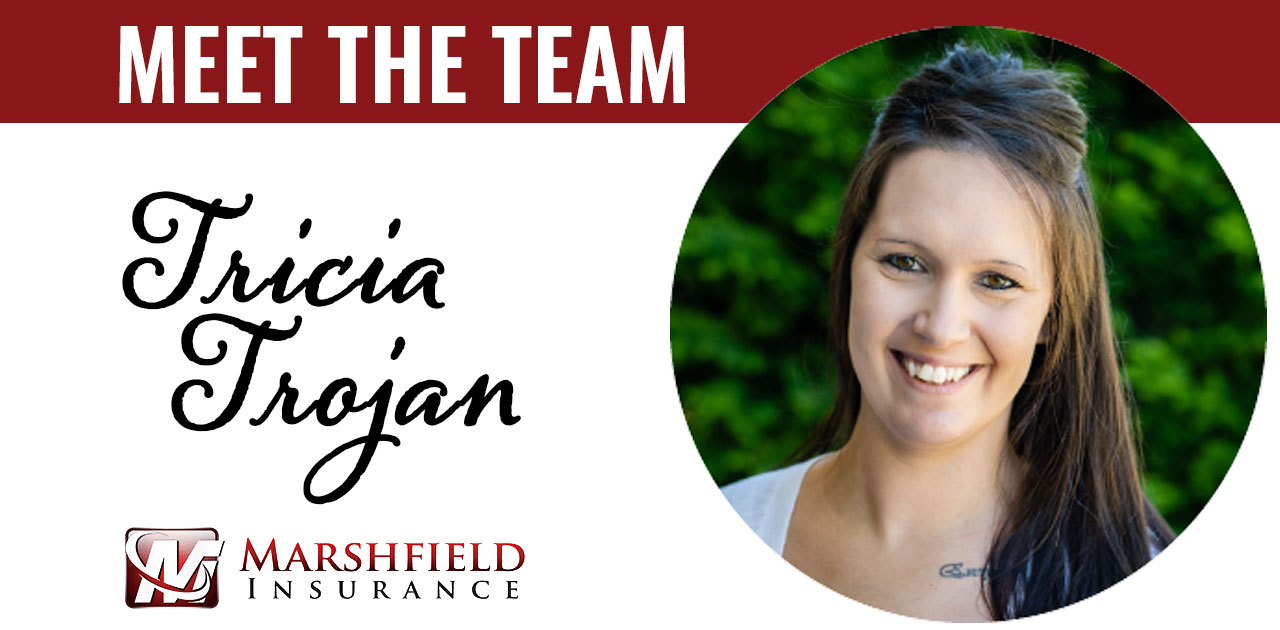 Meet Tricia! Tricia has been a Personal Service Agent at Marshfield Insurance since 2018. She is a Greenwood High School graduate and has an Associate Degree in Criminal Justice and Corrections from Mid-State Technical College.
When not at work, she enjoys being outside and spending time with her family. "During the summer my husband, three children and I like to be out on the water fishing and swimming," she said. "During football season, my house becomes divided as my husband tries to get the kids to cheer for the Packers and I try to get them to cheer for the Vikings – right now it is up in the air, the kids go for both teams. After football, we all come back together to cheer for the Bucks, Badgers and Brewers. I keep my husband on his toes with all of the many projects we want to do, or should I say that I wish for and he creates."
Fun Fact: Tricia is an identical twin!
Share this post?