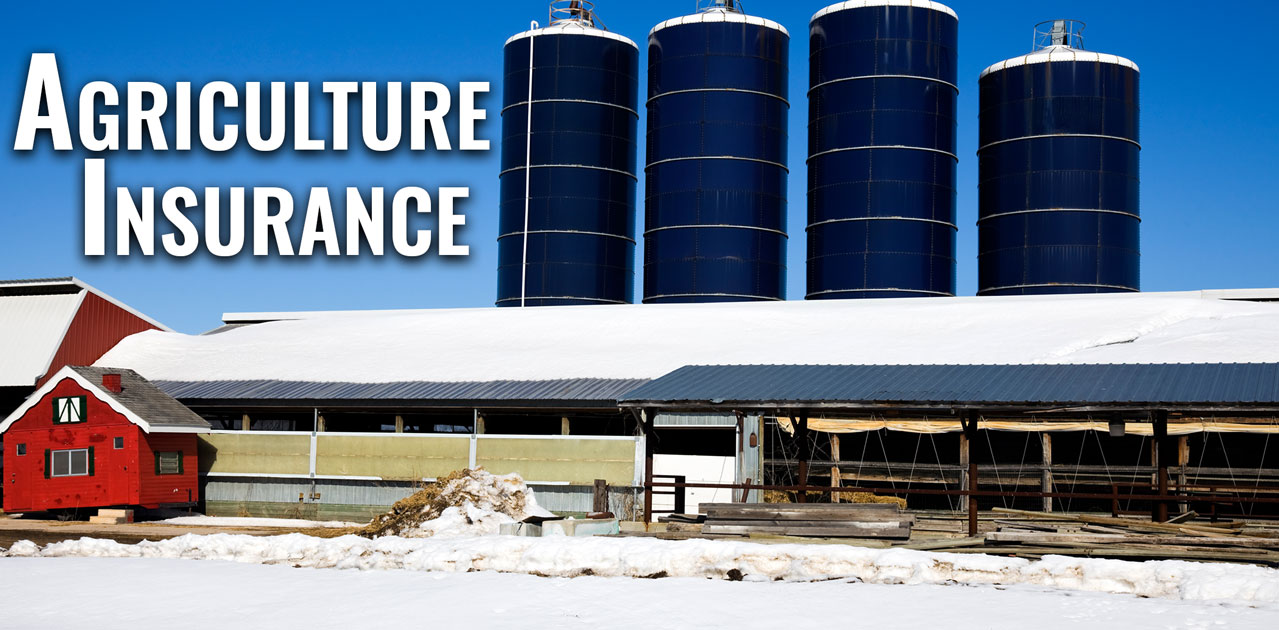 As the weather slowly begins to get warmer, it's a good time of year for farmers and other agriculture-related industries to re-evaluate their insurance policies.
"This time of year would be a great time for farmers to review their current insurance to make sure all of the equipment they own is scheduled correctly with accurate values. If they have added more equipment over the winter, make sure that it is covered before planting season," said Brian Varsho, Personal Risk Sales at Marshfield Insurance. "Farmers should make sure they have all of the acres of land that they own or farm covered and also make sure to update the animal count in case they grew the herd over the winter."
While it's still winter, there are special considerations that those in the agricultural industry need to be insured for, pertaining to snow and ice. "When it comes to farm polices, detached structures are not automatically covered and have to be scheduled separately," said Varsho. "Farmers may have had their current insurance for many years and coverage for collapse due to weight of snow and ice may not be included on some of their buildings. If they would have a loss, they may think that they have coverage but they may not."
Varsho said that the most important thing a farmer can do is regularly review their insurance.
"The most important thing is for farmers review their current insurance to make sure that everything they have or do is sufficiently covered," he said. "Marshfield Insurance can help them do that and we have markets that can cover all of their needs."
Call Marshfield Insurance at 715.387.4443 to review your policy!
Share this post?