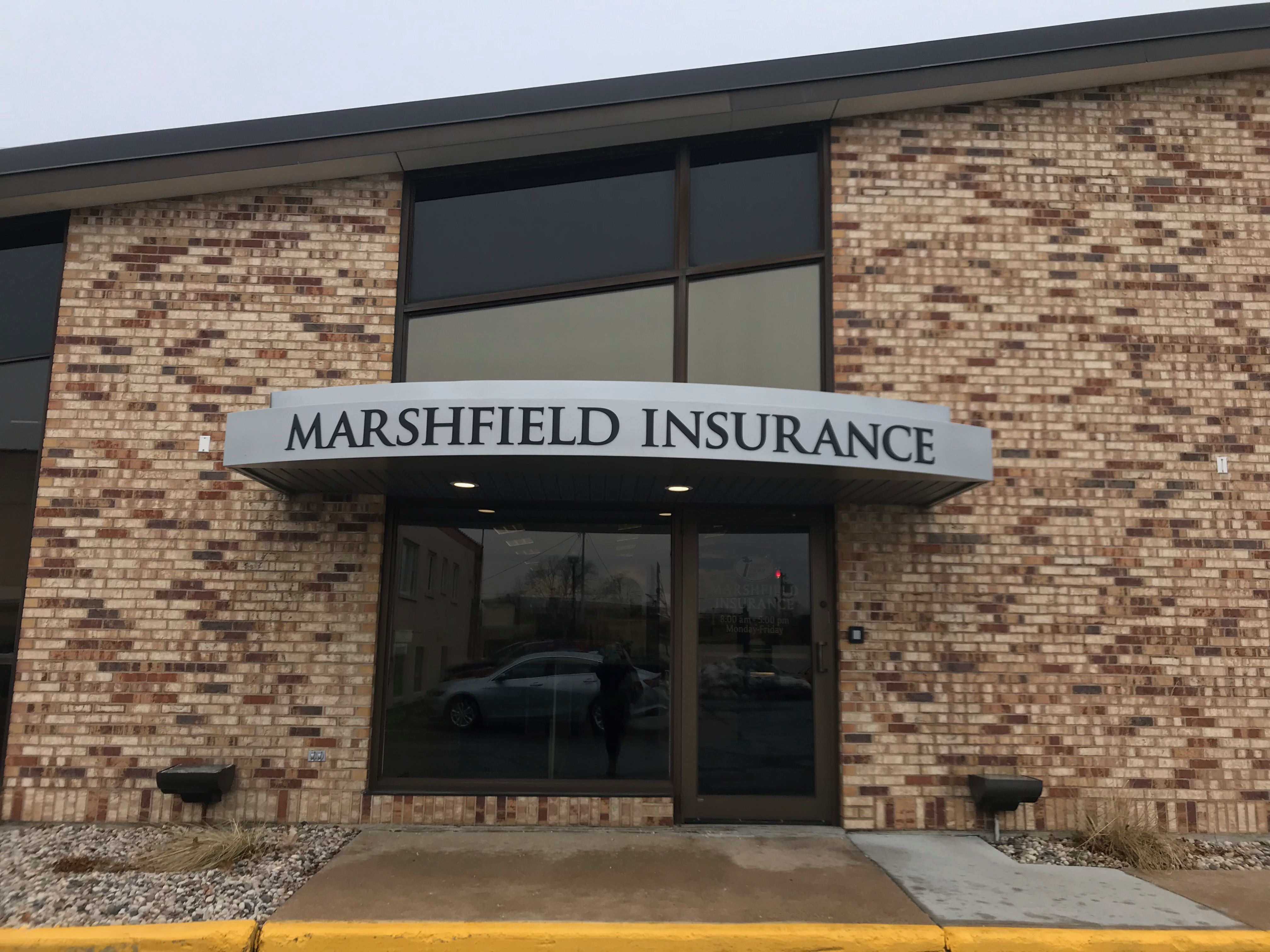 With the recent announcement that Figi's is closing its doors in Marshfield, and with Younkers closing last year, Marshfield Insurance has helped many local residents navigate the often confusing world of insurance – something that many rely on through an employer. A call to Marshfield Insurance can make all the difference during this difficult time.
Whether it's health, life, disability, vision, or dental insurance – Marshfield Insurance knows the ins and outs of the industry and can help not only assess needed coverage, but help provide it at a fair price. Additionally, they are able to establish payment plans if needed, and work with individuals to help them through a difficult financial period in their lives.
Marshfield Insurance's Barb Kuhn, a life and Health Insurance Agent, spends her entire day helping clients with these very topics. "I know it's a scary time," said Kuhn. "We help provide peace of mind. I can explain everything to them, find them what they need. I do this all day long for people." Kuhn helps ensure there is no gap in coverage, and even accommodates evening appointments if needed. "A lot of time insurance ends the date that employment ends," she explained. "Call me and I can make sure you stay covered."
Aside from health insurance, another consideration for people that have lost a job or are soon to leave a job is employer-provided life insurance, which often isn't transferrable after employment ceases. Having someone local to call with questions is valuable. "You have someone right here to answer questions. You're not clicking through a website or going through a phone chain," said Wendi Brueggen, Operations Manager at Marshfield Insurance. "There's someone here live to help."
Share this post?