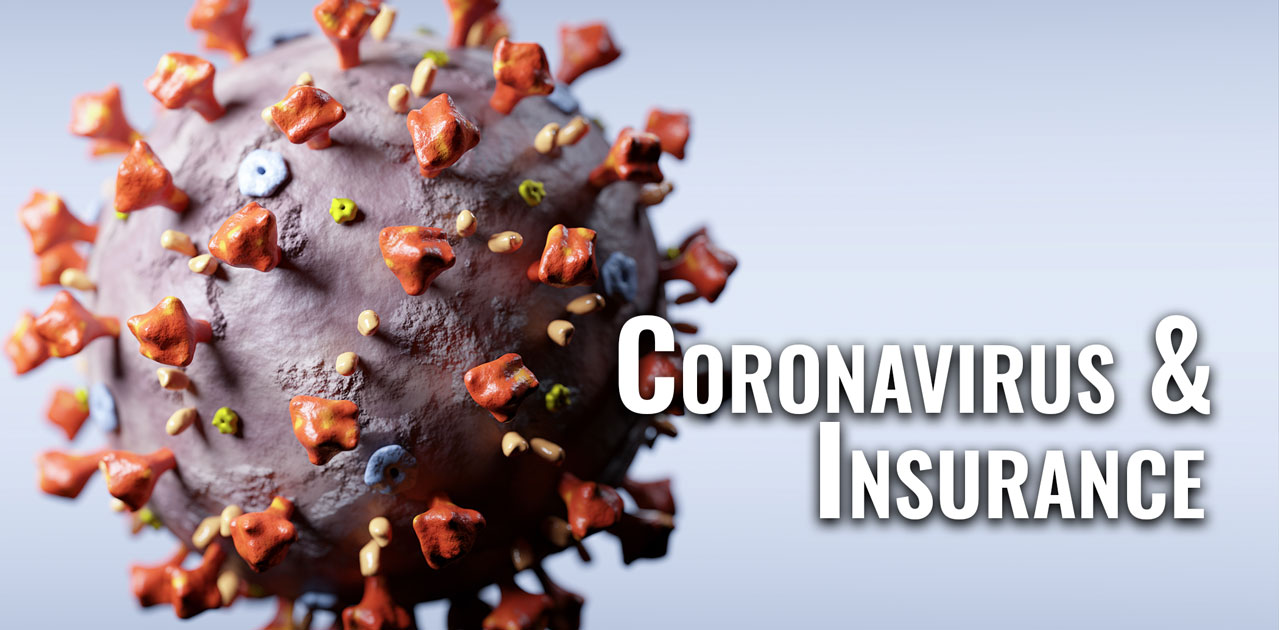 What to Know About Loss of Income Coverage if a Business Closes Due to Coronavirus
Insurance-wise, what happens if your business is shut down due to coronavirus? It depends.
Daycares and similar businesses being shut down due to the pandemic have property policies that sometimes will have qualifying loss of income coverage.
"99% of the time, the coverage trigger for loss of income is property damage," said Nick Arnoldy, CIC, CPIA/owner at Marshfield Insurance. "So, you'll need damage to property or contents to trigger this coverage."
For example, events like a fire would allow for this coverage.
"If they are shut down because there is no school or because a governmental body shuts them down, generally speaking that is not a coverage trigger on a standard property policy," said Arnoldy. "However, there are unique cases."
For example, some daycare policies in specialty markets have a communicable disease business income coverage trigger, with the coverage being provided if a local, state or federal board of health or similar governmental board that has jurisdiction over their operations shuts them down. However, the outbreak of a communicable disease needs to occur at the insured premises.
"The other scenario is, maybe within your building the situation is so advanced and you have to have a remediation service come in and clean the building because of a massive outbreak," said Arnoldy. "In that situation, this could be considered property damage to the building because you had to have the cleaning service come in – which would trigger the property coverage."
Read more on Business Income Coverage here:
Call an agent at Marshfield Insurance to learn more about your coverage: 715.387.4443
Share this post?