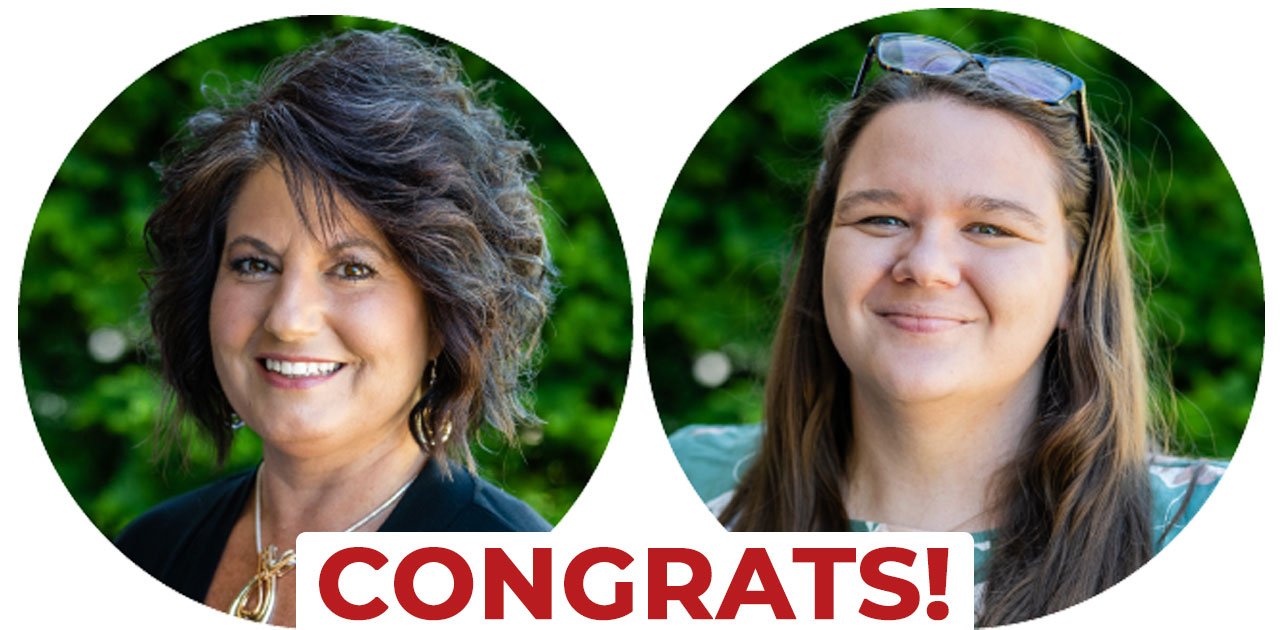 Marshfield Insurance's Carmella Moon has been promoted to Commercial Lines Supervisor. Moon has worked as a Commercial Lines Service Agent since 2007 and has her CISR Elite certification. She has a Bachelor's Degree in Accounting & Business Administration.
"Carmella's experience and dedication to the agency has made her an instrumental part to the CL teams' success," said Jordyn Wadle-Leff, Director of Human Resources. "We are confident that she will lead the CL team into great accomplishments for years to come."
Kayla Marx has been promoted to a Sr. Commercial Lines Agent. Marx is a Commercial CSA and has worked at Marshfield Insurance since 2016. She has a Bachelor's Degree in Spanish with a minor in Teaching English as a Foreign Language, and recently achieved her CISR certification.
"Kayla continues to take initiative and actively focuses on process improvements for the agency," said Wadle-Leff. "Because of this, she has become an invaluable asset to the CL team."
Congratulations to both women on their new roles!
Share this post?