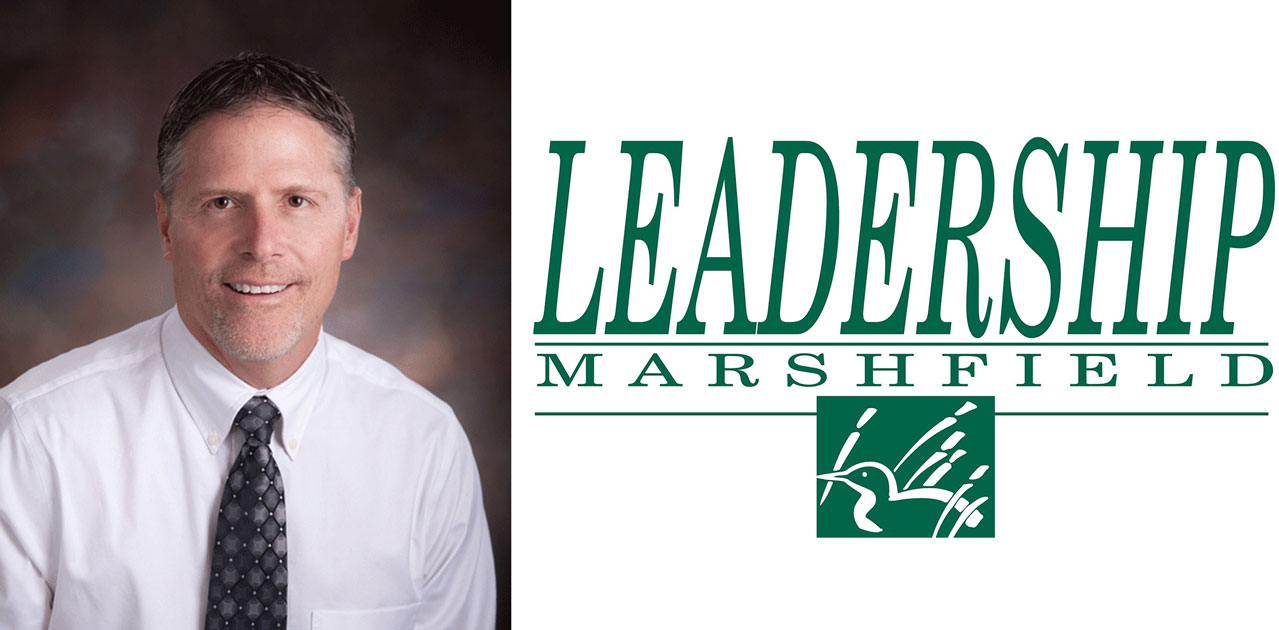 Leadership Marshfield Program Highlights Community
Each year, one individual from Marshfield Insurance participates in Marshfield Area Chamber of Commerce and Industry (MACCI)'s "Leadership Marshfield" program.
"I think Leadership Marshfield highlights our commitment to the Marshfield area," said Nick Arnoldy. "We feel even though we have a lot of native staff members that Marshfield is a dynamic community and it's important to represent our office in this program. "
Nick graduated from the class in 2007 and was named Leadership Marshfield Alumni of the Year in 2017.
"Having gone through the program myself in '07, I found it valuable from an informational standpoint and also made relationships that are still meaningful today," he said.
This year, Marshfield Insurance Commercial Risk Agent Pete Lotzer will be participating in Leadership Marshfield.
"I wanted to participate in Leadership to further my interest in organizations locally, and learn more on how leaders run their businesses," said Lotzer. "I'm looking forward to meeting new people and learning more on our local government."
Lotzer also hopes to gain a better understanding of interaction with other employees.
Good luck, Pete!
Share this post?