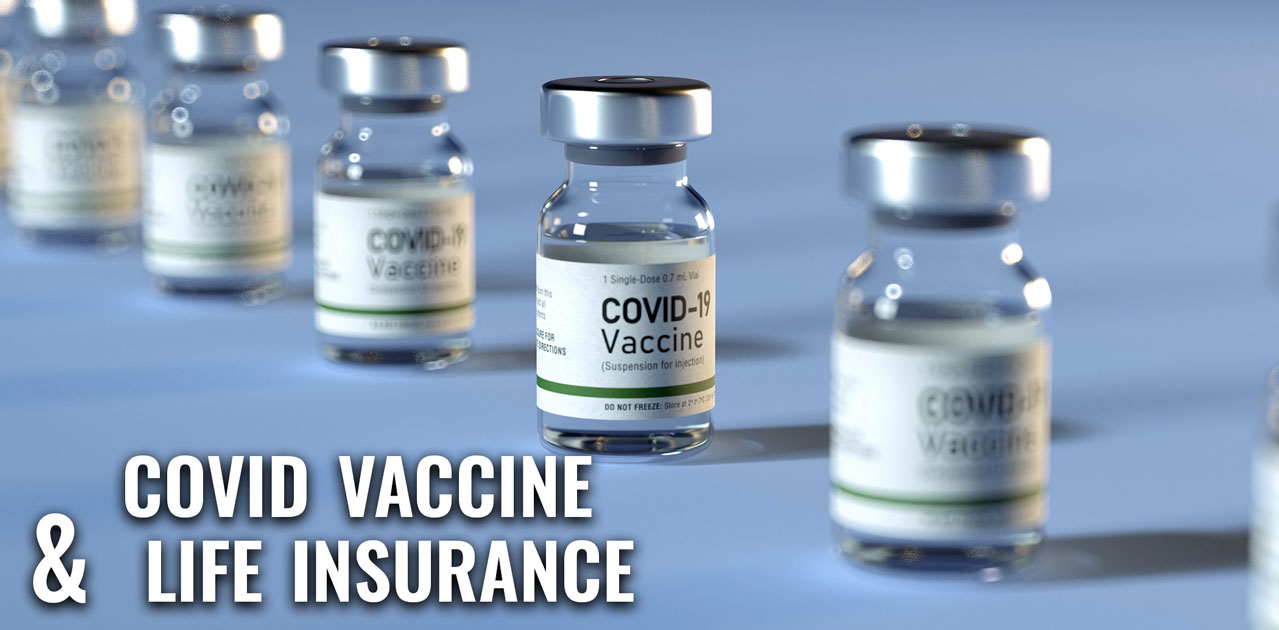 Wisconsin Insurance Commissioner Confirms Getting Vaccinated Will Not Impact Life Insurance Policies
Madison, Wis. – Wisconsin Insurance Commissioner Mark Afable and the Wisconsin Council of Life Insurers are urging Wisconsin consumers to be wary of misinformation spreading online regarding the COVID-19 vaccination and life insurance policies.
In recent days, social media posts have falsely indicated that receiving a COVID-19 vaccine would void a policyholder's life insurance coverage due to the rapid development of these vaccines.
"Whether manufactured by Pfizer, Moderna, or Johnson & Johnson, these vaccines were rigorously tested for safety," said Commissioner Afable. "Getting vaccinated is an important part of keeping our communities safe and every Wisconsinite can be confident that getting their shot will not impact their benefits."
According to Connie O'Connell, Executive Director of the Wisconsin Council of Life Insurers, "Life insurance policies clearly spell out what might cause your insurer to deny a benefit. Receiving a COVID-19 vaccine is not one of them."
Vaccine status is not currently considered by life insurers when determining coverage or rates for new applicants either.
Policyholders are encouraged to contact their insurer if they have any questions or concerns about the details of their policies. Wisconsin consumers can also learn more about life insurance by visiting OCI.wi.gov.
Share this post?