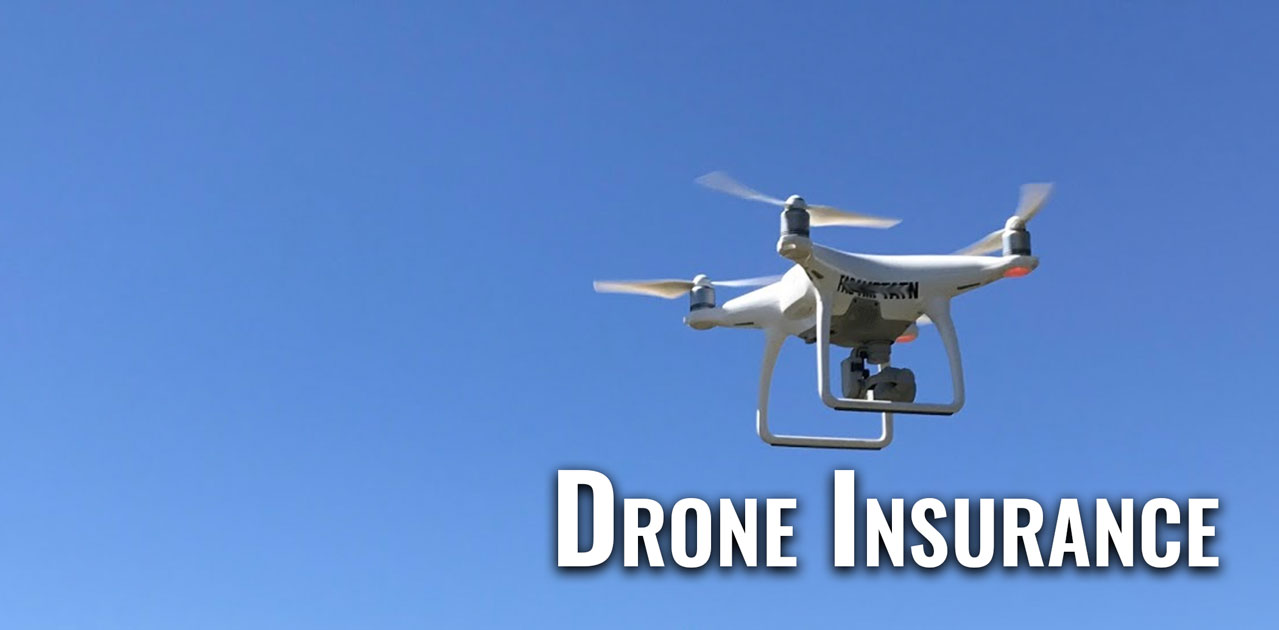 If you're flying a drone, you may need special insurance coverage, and Marshfield Insurance can help with any drone insurance coverage needs.
"As long as drones are used recreationally, most homeowner's policies will cover them just as if they were any other sort of model or hobby type aircraft," explained Cory Hoffman, CIC at Marshfield Insurance Agency. "They will be covered for property and liability coverages.  If a business owns a drone or a drone is used for business or commercial purposes, a specialty drone policy will be needed in order to provide coverage."
Commercial insurance policies exclude both property and liability coverages for any sort of aircraft and homeowner's policies will no longer cover them if used commercially or for business purposes.
"A drone policy will provide liability coverage for the operation of the drone.  You would be responsible in the event that your drone falls out of the sky and injures someone or damages someone else's property–these types of claims would be covered by a drone liability policy," said Hoffmann. "Some drone policies may also provide coverage for damage to the drone but this is more difficult to find.  Most drone policies have limits as to the size (length/wingspan/weight) of the drone that will be covered so be careful of that."
Marshfield Insurance has been serving Central Wisconsin's personal and commercial insurance needs since 1984, and is no stranger to drone insurance.
"Drone insurance is a relatively new and evolving coverage but we understand it and have the insurance markets to fit almost anyone's needs," said Hoffmann. "We have clients all over WI and also in surrounding states.  Given the technology of today and the virtual world that we live in, physical distance is no longer an impediment to serving someone's insurance needs, no matter how far the distance."
For more information on the best drone insurance for your situation, contact Marshfield Insurance at 715-387-4443.
Share this post?