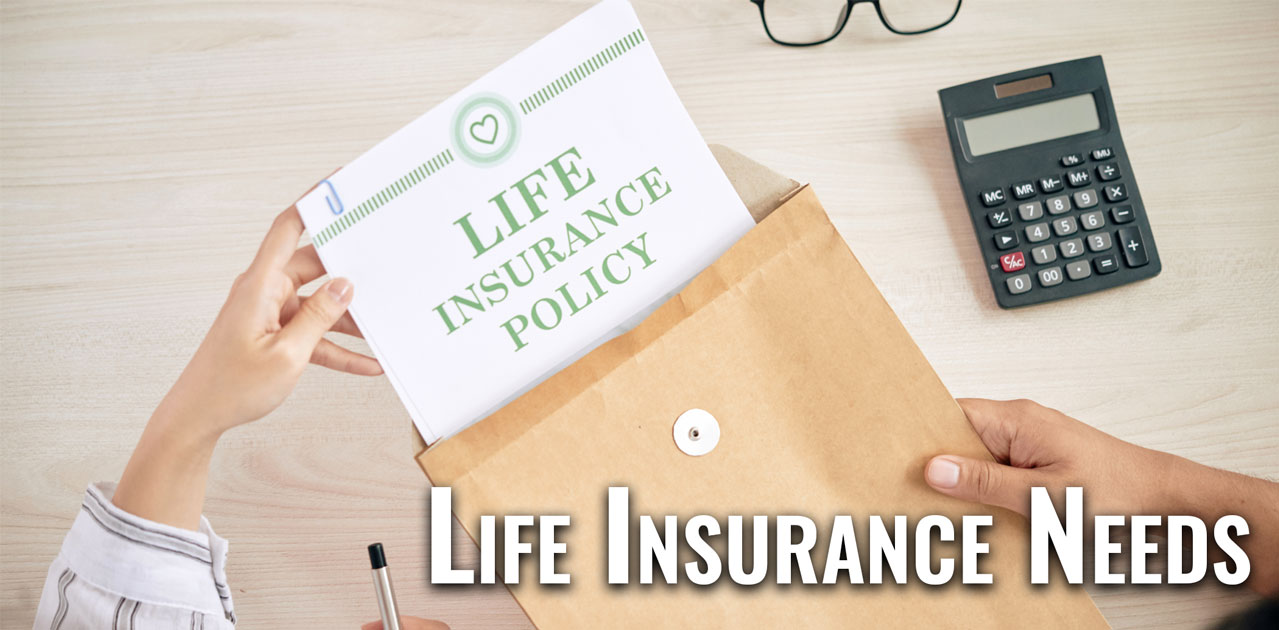 How much life insurance do I need? It's a common question for many, and Marshfield Insurance can help!
When determining how much life insurance someone needs, an agent will look at how many loans a person has (mortgage, auto, personal, credit cards, etc), their income (total, plus the number of years to replace), final expenses (funeral and medical costs), and cost of education (total college multiplied by the number of children).
"One of the best gifts you can give your children is a life insurance policy. If you purchase either a 10 or 20 year term for your child before the age of 18, that policy will be guaranteed renewable for twice the benefit amount without proving insurability," explained Barb Kuhn, a licensed Life Insurance Agent at Marshfield Insurance.
"This Guaranteed Purchase Option is good for one additional term of the policy," she added. "So if you have a 20-year $50,000 term policy that was purchased before the age of 18, your child can renew that policy for $100,000 for another 20-year term without any medical requirements."
Purchasing while young and healthy is a smart option for circumstances that might arise later in life.
"When the policy was purchased you were young and healthy, but you do not know what your children's health will be in 20 years," said Kuhn.
As another benefit, those who already have personal insurance through Marshfield Insurance Agency can most likely 'bundle' auto and home with a life policy and pay less for the home, auto and life policy than they were paying for just the home and auto.
"If you have coverage with Auto Owners I would love to give you a life quote to provide you with a possibility of a life insurance policy at no additional premium just with bundling the policies," said Kuhn.
Call Marshfield Insurance today at 715-387-4443.
Share this post?