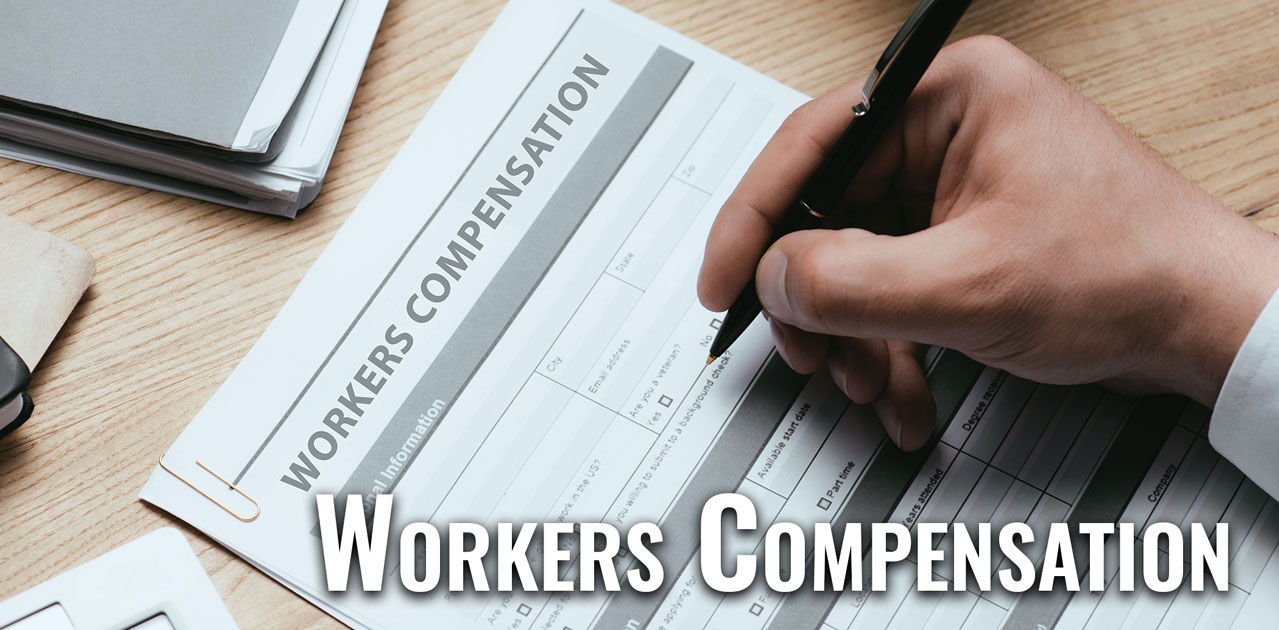 Wisconsin Worker's Compensation Claim
Worker's compensation claims are one of the more common things we see at Marshfield Insurance. If you need to file a worker's compensation claim, our team can help!
"In most cases, fill out the WKC-12-E form from the Department of Workforce Development and email, fax or drop off at your agent," said Ryan Horswill, Marshfield Insurance Claims Manager. "Should the accident have resulted in a fatality, the employer must also submit this form directly to the Department of Workforce Development within 24 hours of the fatality."
For more information, contact us at 715-387-4443.
Share this post?