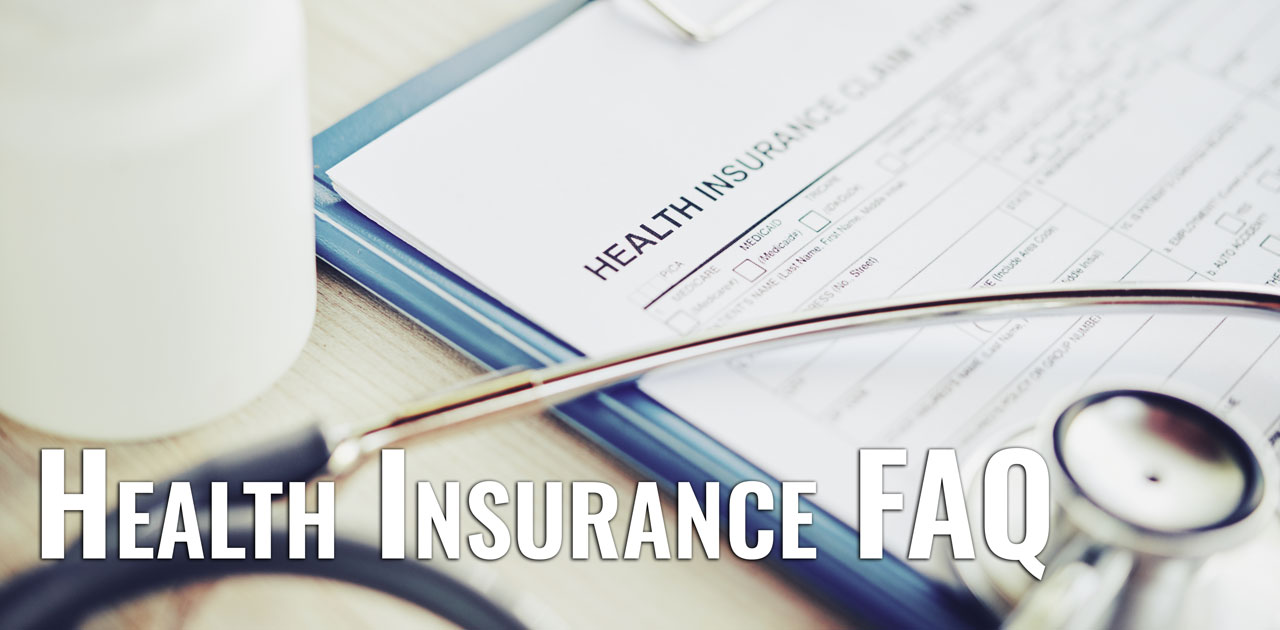 Barb Kuhn, Life & Health Benefits Specialist at Marshfield Insurance, answers a common question about Health Insurance.
What are the "rules" when someone turns 26 and are no longer on their parent's insurance?:
You are allowed to stay on your parents coverage through the month that you turn 26 years of age.  At that time, if you are not offered insurance through your own employer; you qualify for a Special Enrollment Period on the Federally Facilitated Marketplace.  To be eligible for the SEP, you will need to get a Letter of Loss of Coverage from either your current provider (insurance company) or a letter from your parents employer stating the date your coverage will end.
Come and see me and I will assist you with getting the coverage you need; but keep in mind… you only have that SEP For 60 days!
Barb is certified with the Federally Facilitated Marketplace with continued training to make sure that she can assist with all of your health care needs.
Contact Barb at 715-387-4443
Share this post?