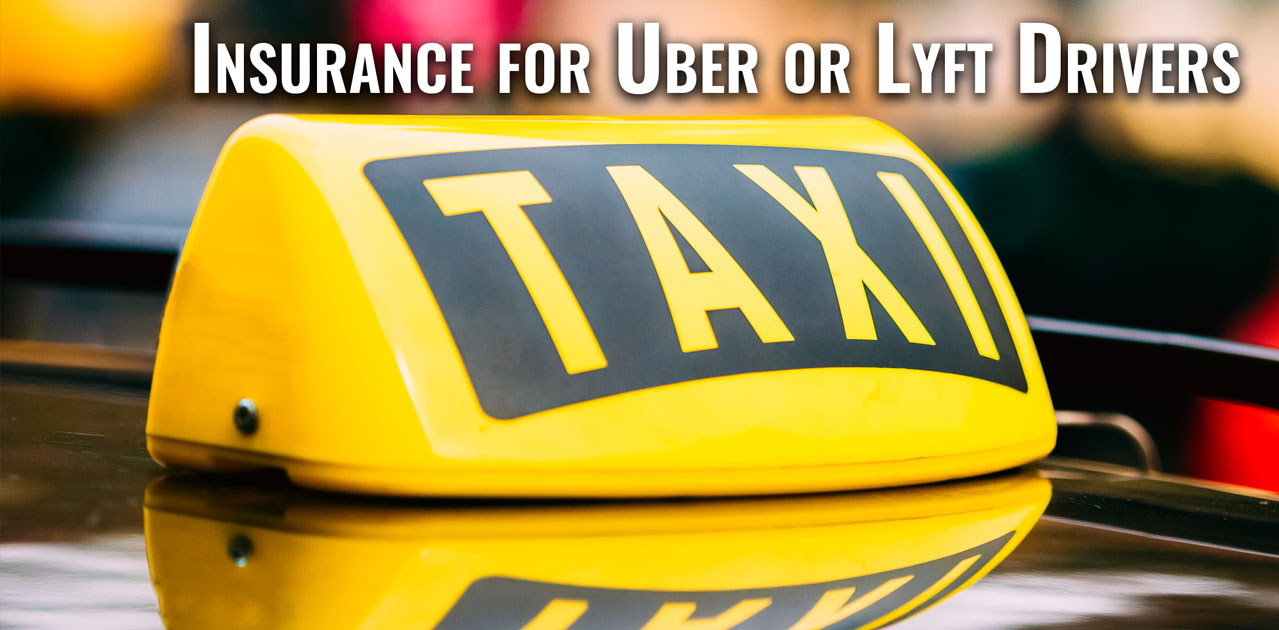 Ever thought about earning some extra cash as an Uber or Lyft driver? Marshfield Insurance's Ryan Arnoldy explains what you need to know about insurance when driving for Uber or Lyft.
If someone wanted to drive for Uber or Lyft, do they need a commercial auto policy or does their personal auto policy cover everything?:
You do not need a commercial auto policy, however, your personal auto policy does not cover everything. There are three different phases of coverage: first, app is turned off; second, app turned on, in driver mode, waiting to accept a ride; third, match notification. Drivers need to be mindful of what phase their personal policy will respond, if at all.
Are there situations in which a commercial policy might exclude Uber/Lyft?:
Absolutely. Going back to the previous question, some companies will provide coverage at certain phases, some won't cover at all. But, all of them need to know about the exposure so they can rate appropriately.
Do Uber and Lyft provide any liability for their drivers that you know of?:
Yes. Lyft provides contingent liability when the app is turned on, waiting to accept a ride. This means that their liability will respond in the event that your personal insurance doesn't. However, they only provide a $100,000 maximum limit per accident, which is very low. Lyft will provide primary liability insurance from the time you accept a ride request until the time the ride has ended in the app. There is $1,000,000 of coverage per accident. Lyft will also provide contingent collision and comprehensive coverage. This is designed to cover physical damage to your vehicle resulting from an accident as long as you have obtained collision and comprehensive coverage on your personal automobile policy.
Bottom line – what do people need to know (from an insurance standpoint) before they become an Uber or Lyft driver?:
Bottom line, people need to know how their policy will respond in the grey area. This is when you have the app open waiting to accept a ride. Also, are there any other ride-share exclusions? Bottom, bottom, line… tell your agent what you're doing so you can be covered correctly.
Share this post?