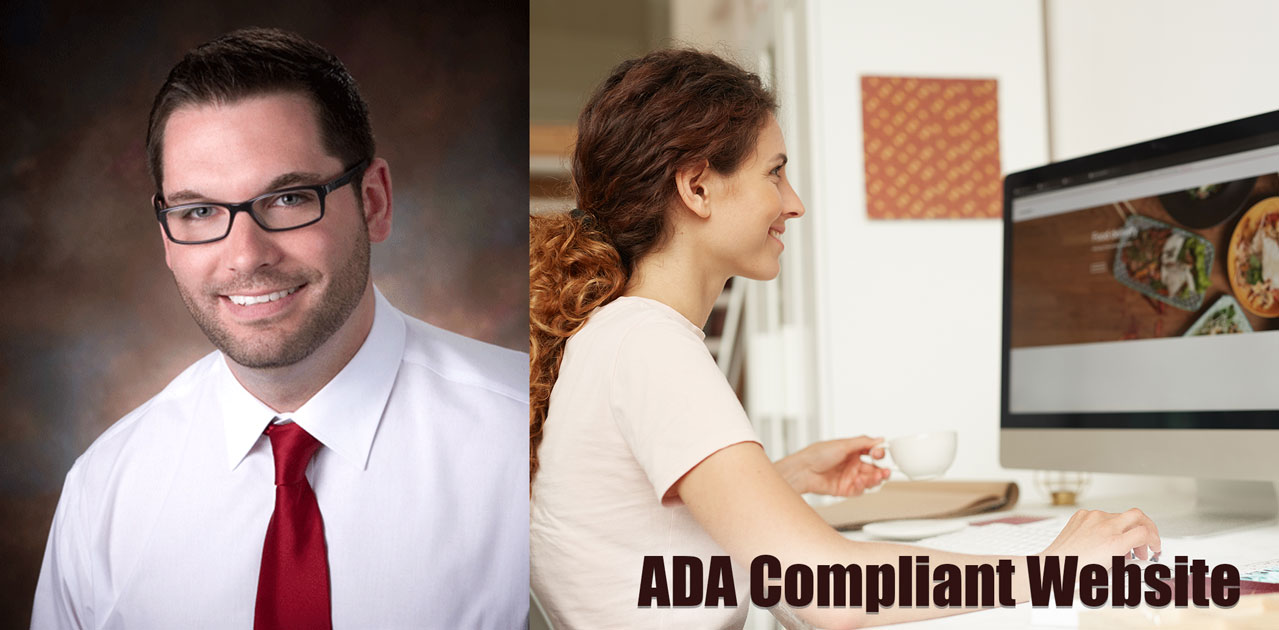 Understanding and complying with ADA requirements online is an important consideration for businesses, and one that Marshfield Insurance can help navigate.
"ADA compliant websites are not law, yet. However, there were 2000 lawsuits in 2018 with the average claim estimated at $20,000 according to Beazley, a domestic insurer," said Nick Arnoldy, owner of Marshfield Insurance. "Customers or prospective customers to various businesses alleged that these business's websites were not accessible to people who are blind or have similar disabilities."
According to Arnoldy, most litigating attorneys have been using WCAG 2.1 (Web Content Accessibility Guidelines) as the minimum compliance standard.
There are insurance products that can provide businesses some protection, and even plugins/widgets businesses can purchase to assist with making their websites ADA compliant. Marshfield Insurance can help determine needs for you and your business.
"Employment Practice Liability Insurance (EPL or EPLI) including 3rd party liability would be the best solution," said Arnoldy. "Initially the EPLI policy was designed to insure employers against discrimination claims via employees or prospective employees, some insurers offer an addition to the coverage for 3rd parties.  Since there is no uniform coverage form or policy contract for EPLI, make sure the policy does not exclude web content or certain marketing materials if you are concerned about ADA compliant website exposures."
As the leading local independent insurance agency, Marshfield Insurance is resourceful with the number of insurers they represent and can find a product to fit almost any solution no matter the industry.
Call or visit the Marshfield Insurance office with any questions relating to this topic or related topics!
Share this post?