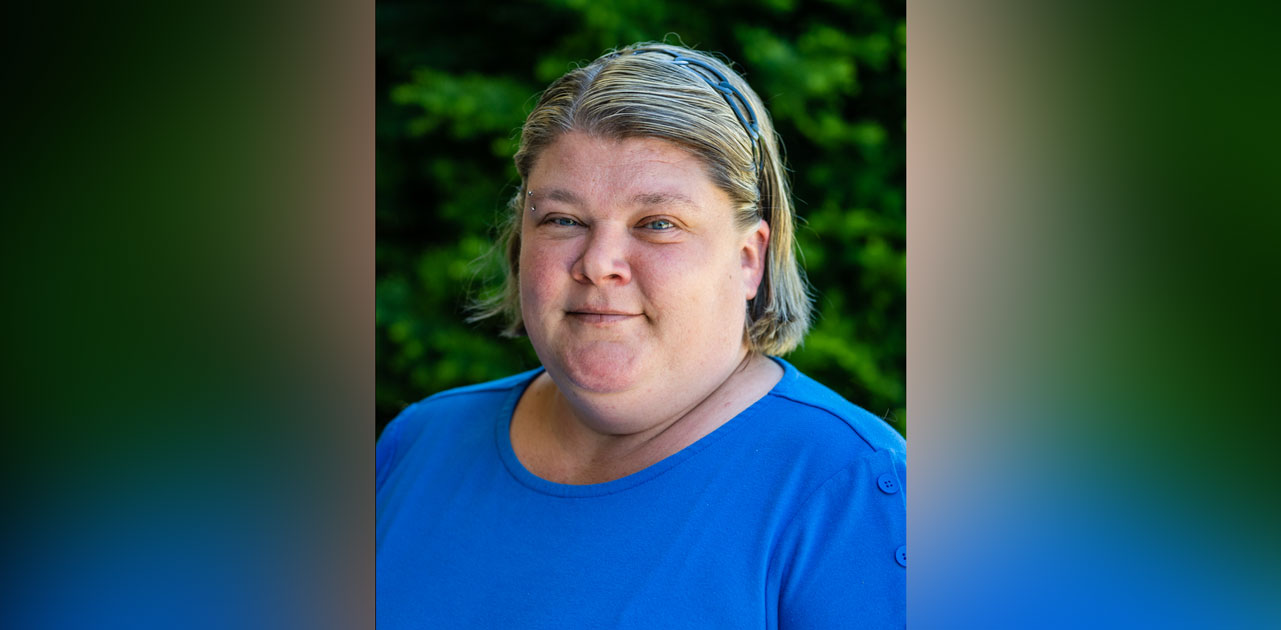 Laura Copet has attained her Certified Insurance Service Representative (CISR) designation. The CISR designation program is a nationally recognized educational program for customer service representatives. Copet, a Personal Service Agent who is licensed in Property, Casualty, and Life, has served in the insurance industry for almost 20 years.
"I pursued CISR in order to stay relevant in my field and to learn some new things about the entire insurance industry, not just personal lines insurance from a CSA standpoint," said Copet. "I learned quite a few new things about not only the underwriting process and industry standards, but also agency operations. It forced me to look at things in a way that I am not used to looking at them and I gained a new perspective on the processes that go on around me. I will use that knowledge in all aspects of my customer service work."
Copet started her CISR designation in June of 2021 and finished in September of 2021. CISR designation involves 9 courses focused on minimizing E&O claims and understanding and analysis of risks and exposures. To earn the CISR designation, an agent must complete five courses and successfully pass the examination that follows each course within three calendar years following the year in which they pass your first exam. To keep the designation, they must update each year with additional continuing education.
"After almost 20 years in the industry, I never thought that I would get my CISR designation, but I am so glad that I did," said Copet. "I am thankful and proud to work for a company that not only recognizes the importance of continuing education, but that also highly encourages it."
Five agents at Marshfield Insurance have now attained CISR designation from the National Alliance for Insurance Education & Research.
"At Marshfield Insurance, we incentivize our staff to pursue professional designations through the National Alliance because we feel that the average continuing education class is just not sufficient," said Arnoldy. "Our goal is to not only maintain, but exceed expectations for our clients. We want to be more resourceful than our peers."
Share this post?