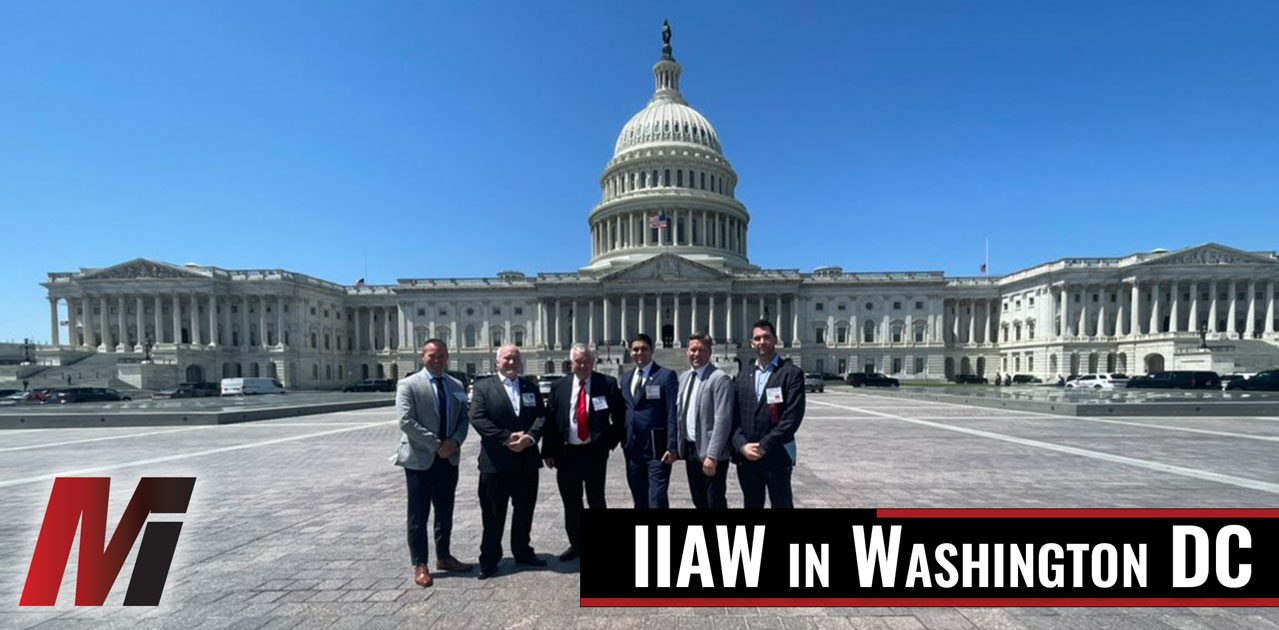 Marshfield Insurance President and CEO Nick Arnoldy is in Washington DC representing the Independent Insurance Agents of Wisconsin (IIAW).
Arnoldy, a recipient of the 2019 IIAW Governmental Affairs Leader of the Year award and incoming Board President for the IIAW, is speaking with legislators on Capitol Hill about important issues impacting the insurance industry. On Thursday, members met with US Senator Ron Johnson, Representative Scott Fitzgerald (WI-05), and Representative Bryan Steil (WI-01).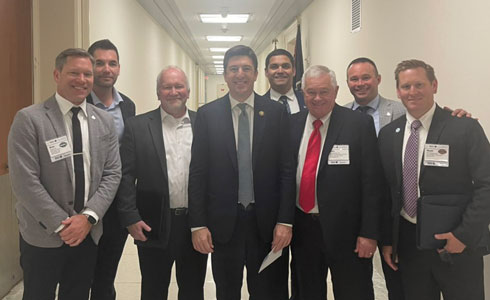 "It's a great opportunity to touch base with our elected officials and educate them further on some of the issues in this industry," he said. "We live and breathe insurance, so our passion is to keep improving the industry in order to better serve everyone."
Topics this year include extending and reforming the National Flood Insurance Program, maintaining small business tax fairness, protecting the federal crop insurance program, and safeguarding against future pandemics.
"We're going to get to have those discussions and it's important to have Central and rural Wisconsin represented," said Arnoldy. "For myself, this is also a great learning opportunity. I'm a strong believer that the more learning you do on your own craft, the sharper and better the agent and agency is."
Share this post?