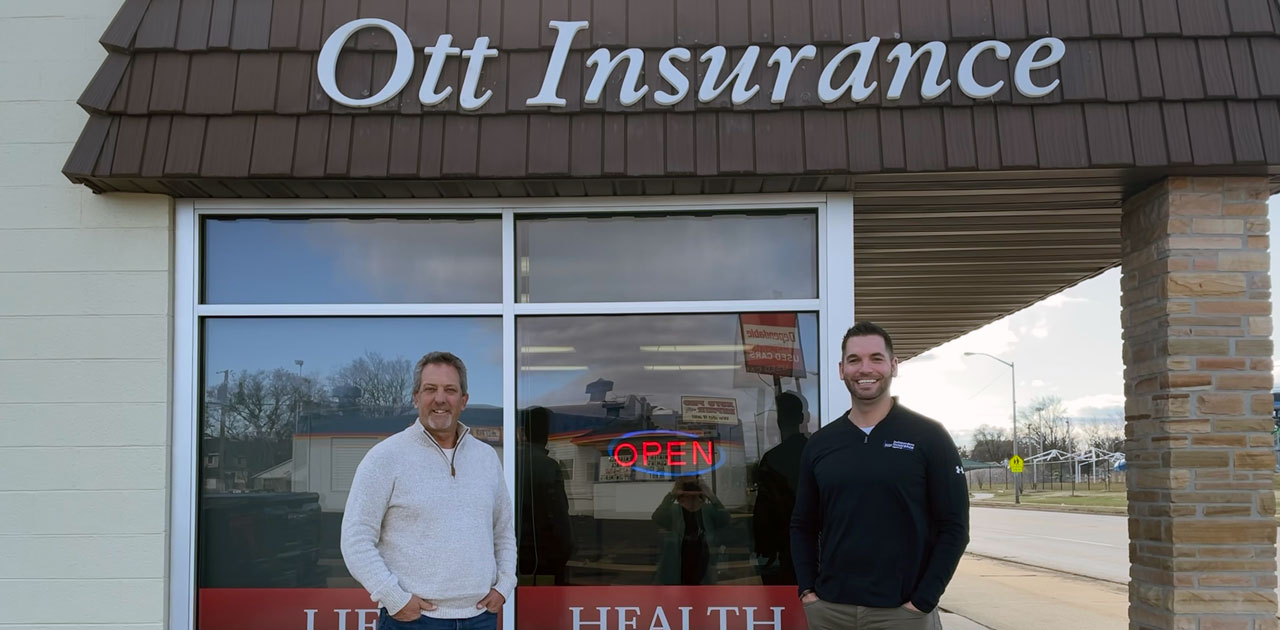 Marshfield Insurance Agency is excited to announce that they have expanded their offices into Wisconsin Rapids. Ott Insurance Agency, an Independent Insurance Agency with over 30 years of experience, recently merged with owner Nick Arnoldy of Marshfield Insurance.
Ott Insurance Agency specializes in car, home, business, farm, and life insurance and prides itself on prompt customer service. Marshfield Insurance Agency is a second-generation, family-owned agency that's been serving their customers for over 35 years. They believe in being the best advocates for their customers. By joining together, their teams look forward to continuing excellent service in Wood County and beyond.
"Ott Insurance has been continually looking for smart and sustainable ways to grow, and this was a natural fit for them," said Arnoldy. "They are able to keep serving their customers with help from our expanded teams and resources."
The new affiliation will provide added benefits to Ott's Insurance customers, including access to additional companies including life, health, disability & dental insurance products, easy access to an online portal with 24-hour claim service, and an expanded team with the friendly faces customers have come to trust.
"It's great to be able to offer the Wisconsin Rapids area the same dedication to community that we have been able to provide in Marshfield," said Arnoldy. "We look forward to expanding our team and continuing to grow for the benefit of all of our customers."
Marshfield Insurance is located at 208 W 5th Street in Marshfield and at 511 S 8th Street in Wisconsin Rapids. For more information, please visit www.MarshfieldInsurance.Agency.
Share this post?