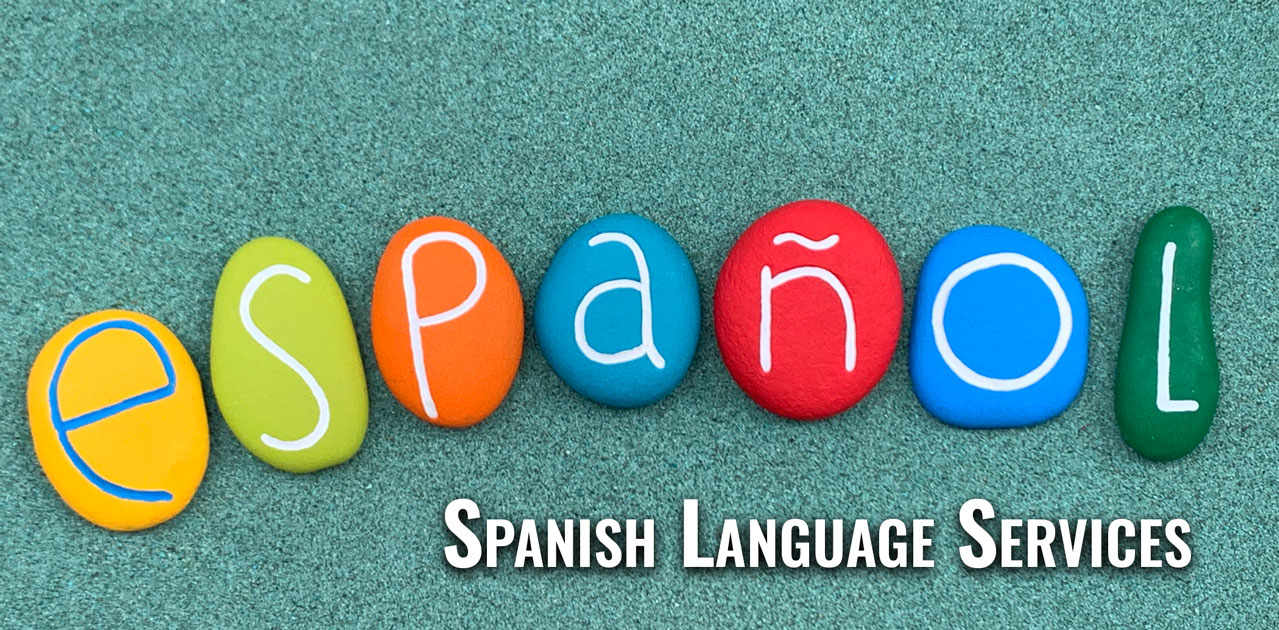 Spanish Speakers Have Access to Services at Marshfield Insurance (Los hispanohablantes tienen acceso a los servicios de Marshfield Insurance)
Kayla Marx has more than a decade of study in the Spanish language, providing her with a Working Professional Proficiency for her role at Marshfield Insurance.
Her passion for the Spanish language started with taking classes in 8th grade at the Marshfield Middle School.
"I didn't think much of it at the time, but as I continued to take the classes through the years at Marshfield High School, it was something that I felt was easy for me to learn. Beyond that I actually enjoyed learning the language and cultures as well," she said.
When it became time for Marx to decide what she wanted to study at a college level at UW- Eau Claire, she chose to expand her knowledge of the Spanish language and culture.
As a Senior Commercial Service Agent at Marshfield Insurance, she is able to put her skills to good use. Though she only has a handful of Spanish-speaking clients, she is proud to be able to offer this service to those who need it.
"In our community, there are not too many direct resources for Spanish-speakers when it comes to insurance needs. I am happy to be a resource for them!" she said.
Marx keeps her skills fresh by reading Spanish news articles, subtitles, and books.
"If a show or movie is available to listen to in Spanish, I will switch it to practice," she said. "I would love to travel more! I have been to Argentina, Costa Rica, Nicaragua, and Mexico at this point in my life and can't wait to keep adding more countries to the list that allow me to speak more in Spanish."
To learn more about this service, please contact Marshfield Insurance at 715-387-4443!
Share this post?