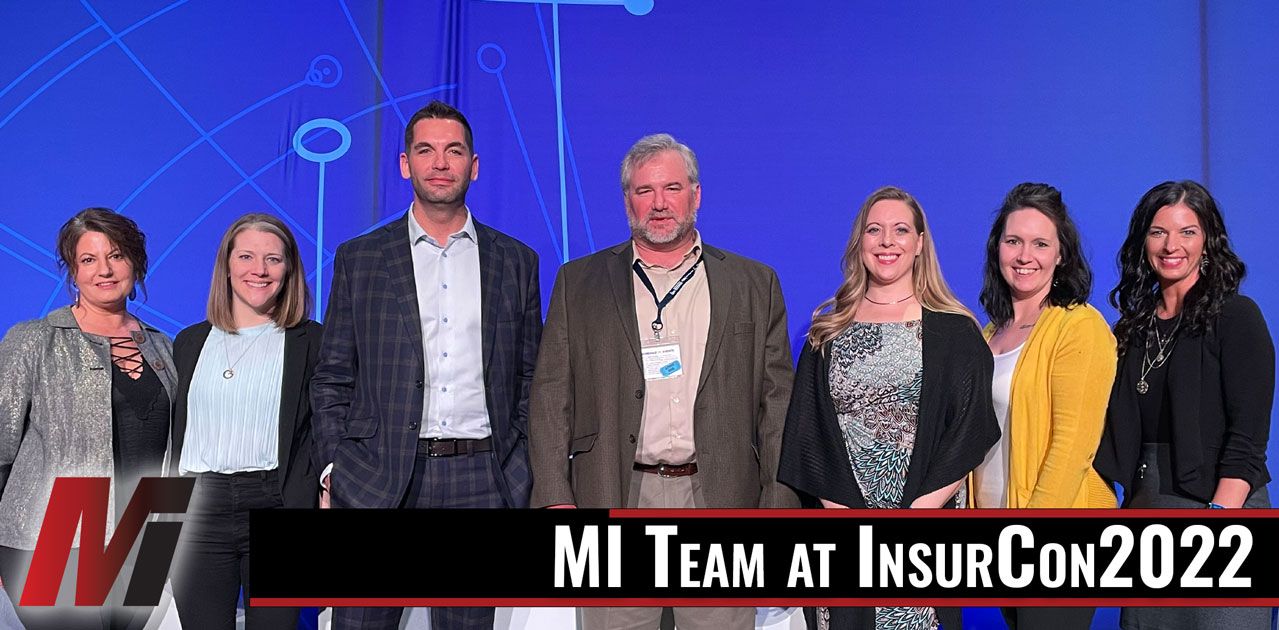 Members of the Marshfield Insurance team attended the Independent Insurance Agents of WI conference, InsurCon2022, this week at Kalahari Resorts in the Wisconsin Dells to network and learn from industry experts.
This year's new format inspired by TED talks featured a wide variety of speakers covering topics that included agency technology, cybersecurity, economic impacts from COVID, state and national political polling, sales processes and market research.
"There are several reasons we attend InsurCon. First, it is a great education opportunity, which is something we prioritize at Marshfield Insurance," said Marshfield Insurance CEO/President Nick Arnoldy, who also serves on the IIAW Board of Directors. "There are speakers that are scheduled at this event that you wouldn't necessarily be able to catch at a standard education event, the high turnout at Insurcon gives the opportunity to schedule notable presenters."
As the Insurance Industry's premier event, InsurCon highlights ways for agents to build their business, improve their sales process and better understand the current market and insurance landscape. Attendees have the opportunity to build new relationships and learn about new vendors and carriers.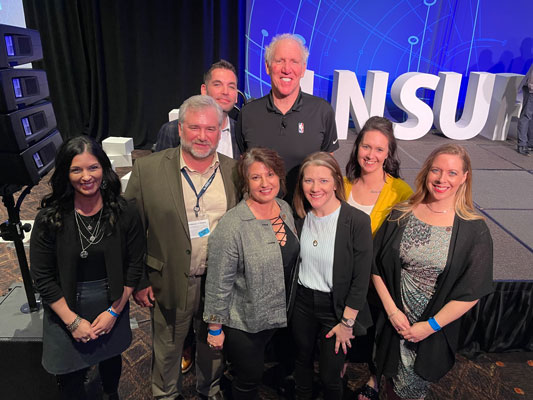 "Other reasons for attending is the ability to cover a lot of ground & make contact with our insurance company providers and vendors within a two-day period," said Arnoldy. "Insurance company corporate officers and territory managers are readily present, a lot can get done having the ability to meet face-to-face with those individuals all in one location."
Marshfield Insurance team members in attendance also had the opportunity to meet basketball legend Bill Walton, who closed the event as Keynote Speaker.
Share this post?