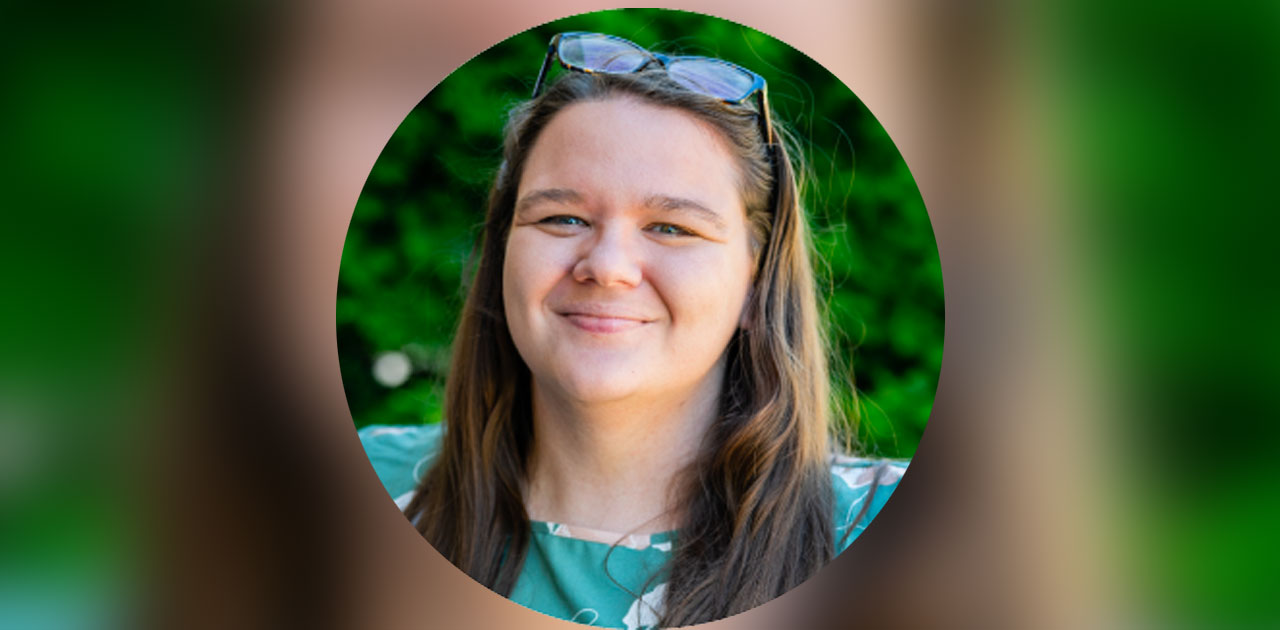 Kayla Marx, Senior Commercial Service Agent, is the latest agent at Marshfield Insurance to obtain her CISR-Elite designation.
She is now one of five service agents in the Marshfield Insurance office recognized by the National Alliance for Insurance Education and Research for upholding the Certified Insurance Service Representative (CISR) designation, and the fourth to achieve the CISR-Elite status.
"This distinction adds to Kayla's personal success and is a benefit to the agency, representing increased knowledge and her desire to go above and beyond," said Jana Zvolena, Director of Human Resources and Operations.
A licensed agent can take classes and test to achieve the CISR designation. Once completed, additional classes and examinations can be taken to become a CISR-Elite.
"I had already completed the first part of the designation, CISR, last April," said Marx. "I truly enjoyed the courses and the content that I went through at that time. Because of that, I wanted to continue taking the courses that were offered to see what else I could learn!"
Insurance Agents are required to have 24 continuing education credits every two years to renew their insurance licenses: 21 Regular credits and 3 Ethics credits. These courses also help agents stay up-to-date with changes in the world of insurance. The CISR program takes it a step further.
A CISR designation signifies an ongoing commitment to professionalism and is earned by successfully completing five of the nine CISR courses. As a result CISR-elite agents acquire a broader base of knowledge, a more comprehensive skill set, and recognition for their initiative. CISR designation covers many different areas in the fields of insurance, risk management, and benefits, making agents more valuable to their employer, to the carriers they represent, and above all, their clients.
"This last course I took was one of my favorites! It was called the Elements of Risk Management," said Marx. "In short, it reviewed the loss control process details and what can be done to eliminate or minimize losses. Being in Commercial Lines, this content made it easy to think about different types of operations I am familiar with and how these processes could be applied."
"Attaining a CISR designation demonstrates our continuing dedication to make sure we stay up to date with our knowledge of insurance and we can therefore better assist our customers," she added.
Learn more about Marshfield Insurance and CISR designation by contacting them at 715.387.4443.
Share this post?