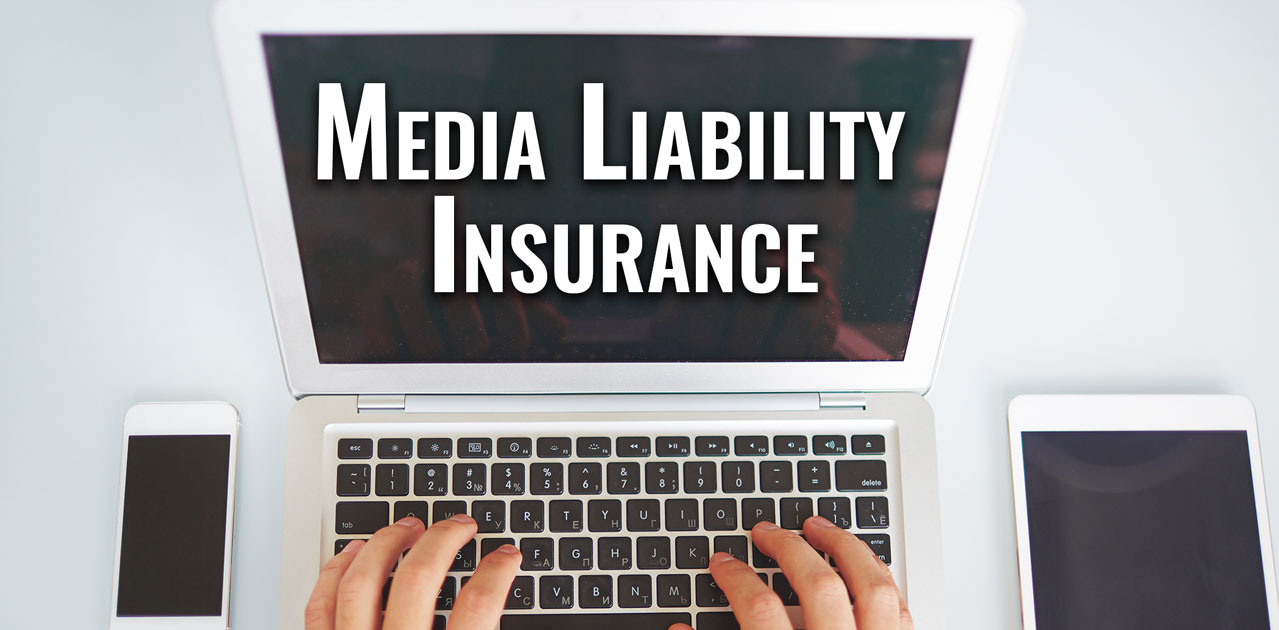 If you are in the business of advertising, publishing, telecasting or broadcasting, you need specialized insurance called media liability coverage, advertising injury, or personal injury.
"There are specified exclusions on a normal general liability policy, which typically includes this coverage for media and internet companies," explained Nick Arnoldy, CEO at Marshfield Insurance.
Advertising injury – which includes alleged libel, slander, invasion of privacy, copyright infringement, and misappropriation of advertising ideas – is intended to cover advertising and publishing activities a company performs on its own behalf.
It does not cover such activities a company performs for another company.
"Besides 'media companies,' this coverage also excludes companies involved in certain Internet-related activities," explained Arnoldy, adding that these include Internet search companies, Internet service providers, and companies that provide Internet content. "If your company performs these functions, you need errors and omissions coverage designed for your type of business. We can help!"
Call 715-387-4443 for more information.
Share this post?