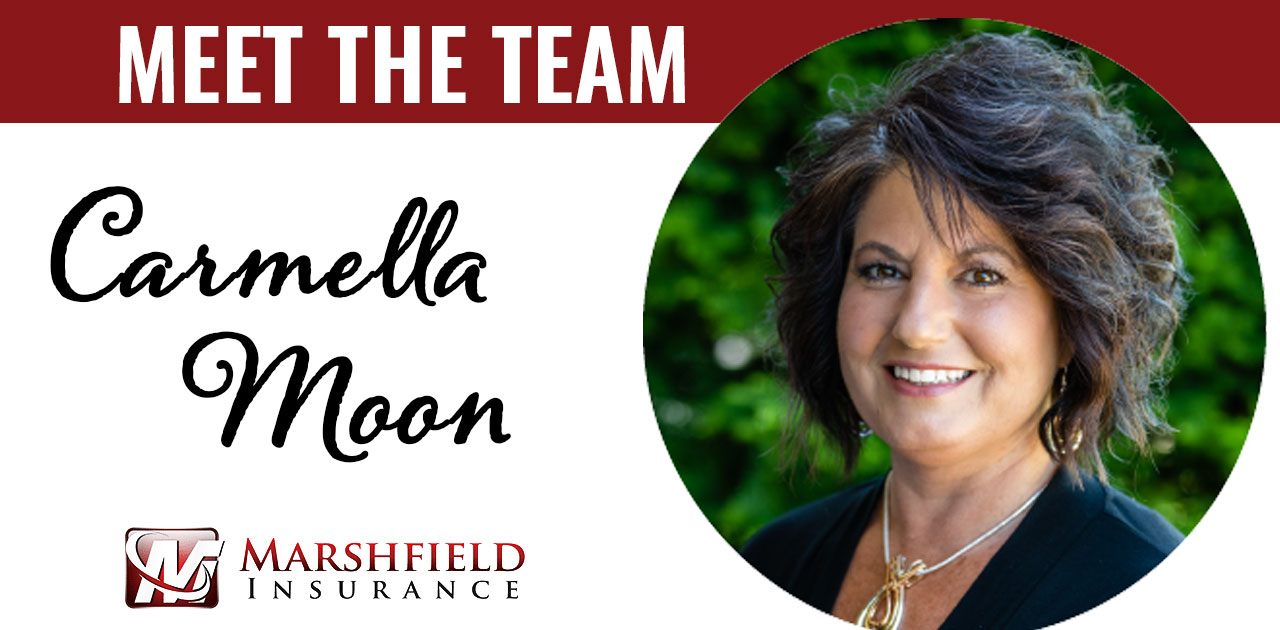 Carmella Moon has worked as a Commercial Lines Service Agent since 2007 and has her CISR Elite certification. She has a Bachelor's Degree in Accounting & Business Administration and previously worked for Marshfield Savings Bank (now Forward Bank) from 1994-2007.
Her favorite part of the job is getting to know the customers and their business, and helping them. " In doing so, I get a better understanding of their needs and wants and I can explain to them what their insurance is providing for them," she said.
In her free time, she enjoys spending time with family and friends especially in the great outdoors – going camping, kayaking, snowmobiling and bonfires.
Share this post?