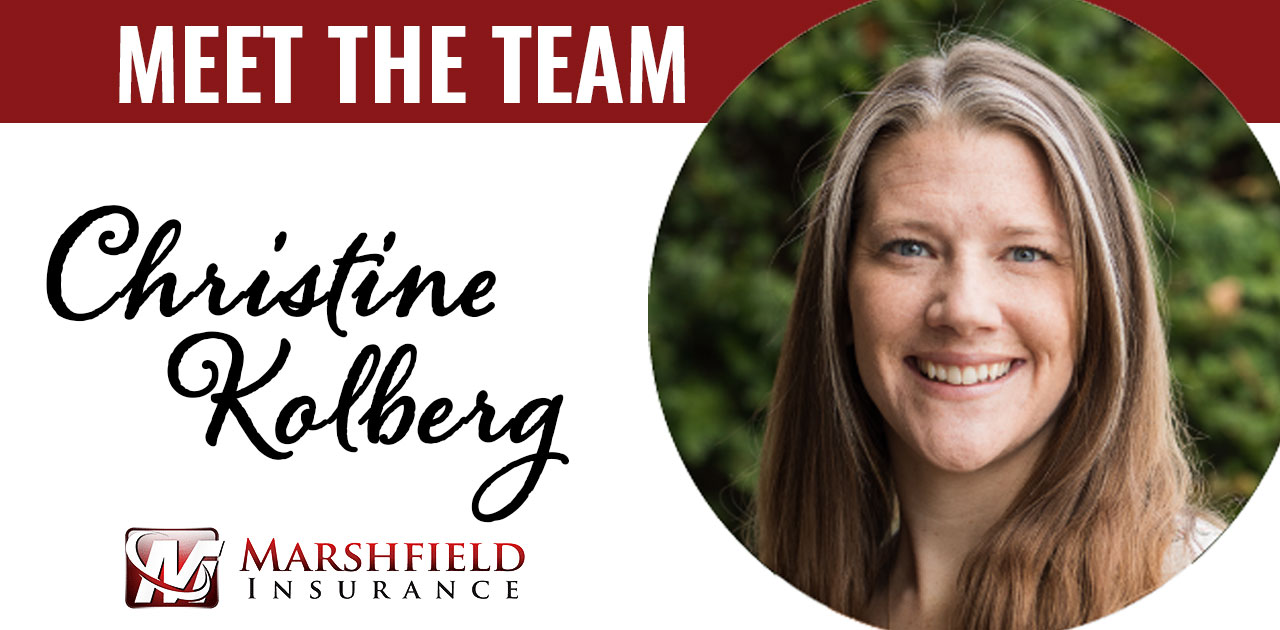 Meet Christine! Christine is a Personal Service Agent at MI and is working towards her CISR certification.
She first came to work for Marshfield Insurance back in 2017. Then, due to re-location, left her position within the agency. She is happy to have re-joined the agency in 2021!
Christine graduated from University of Wisconsin Stout with a bachelor's degree in Hospitality and Tourism Management as well as Business Administration.
"Insurance is very rewarding. When working with clients one on one and going through their coverages and explaining to them how in fact their coverage works – you can almost sense the comfort they feel knowing that if an unforeseen circumstance were to occur, they would be protected," she said.
When not working she spends the majority of her time with her fiancé Mitchell and their daughter Lucy.
Share this post?