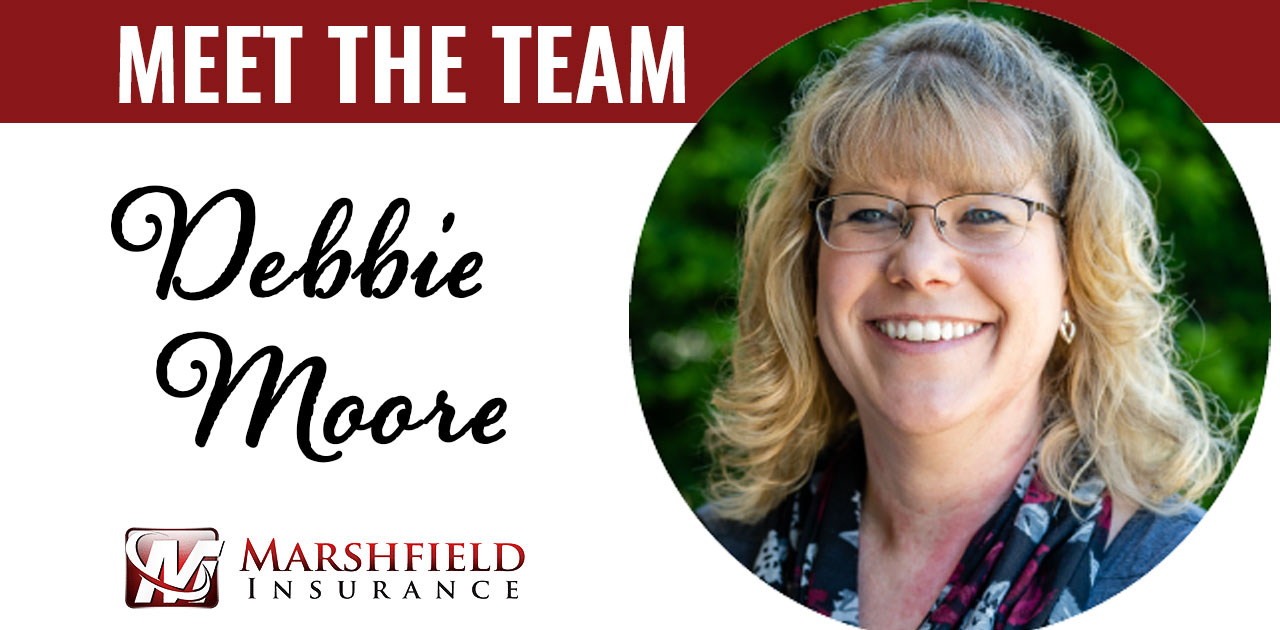 Meet Debbie Moore, who works as an accountant and CSA.
Debbie has worked at MI since 2018 and has her CISR Elite Designation. She obtained her insurance license in 1992 after graduating high school and worked in insurance as a Receptionist/Customer Service Agent for many years.  She also did after school care when her children were little and then went back into insurance.
"I love working with numbers and I am very proud of the clean-up I have accomplished in the last couple of years," she said. "And I love to balance!  I am also amazed at what I have learned and continue to learn on the job."
In her free time, Debbie loves watching her kids play sports:  soccer, basketball, volleyball and this year will be golf!
"I also like making crafty things and just spending time with my family," she said.
Share this post?