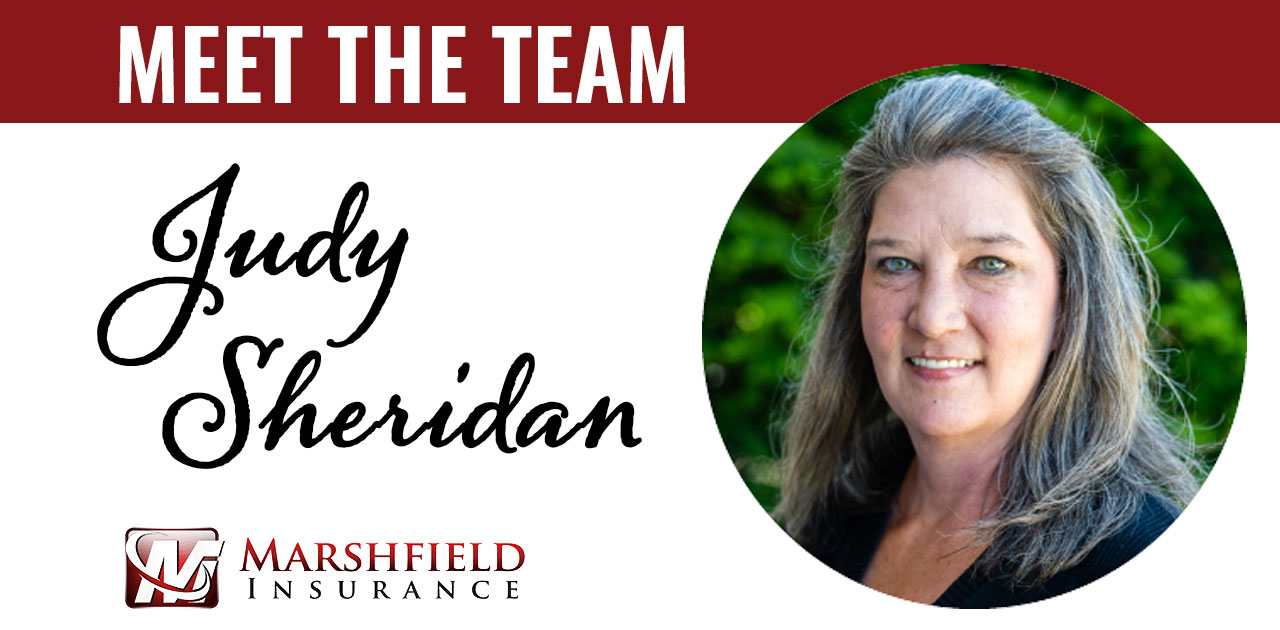 Meet Judy!
Judith "Judy" Sheridan (aka Momma Judes) has been a Customer Service Agent at Marshfield Insurance since 2017. Prior to that, she served as a Hospital Case Coordinator/Programmer at Dental Clinic of Marshfield (1996-2017) and an Instructor at Mid-State Tech College (1996-2000).
Her favorite part of the job is the challenge of meeting the needs of clients – as every client's needs are so varied.
She enjoys interior design, cooking (and eating), and watching documentaries and cooking shows. Her goal is to obtain her CISR Certification within the next two years.
Contact Judy via email at judith.sheridan@marshfieldinsurance.net.
Share this post?