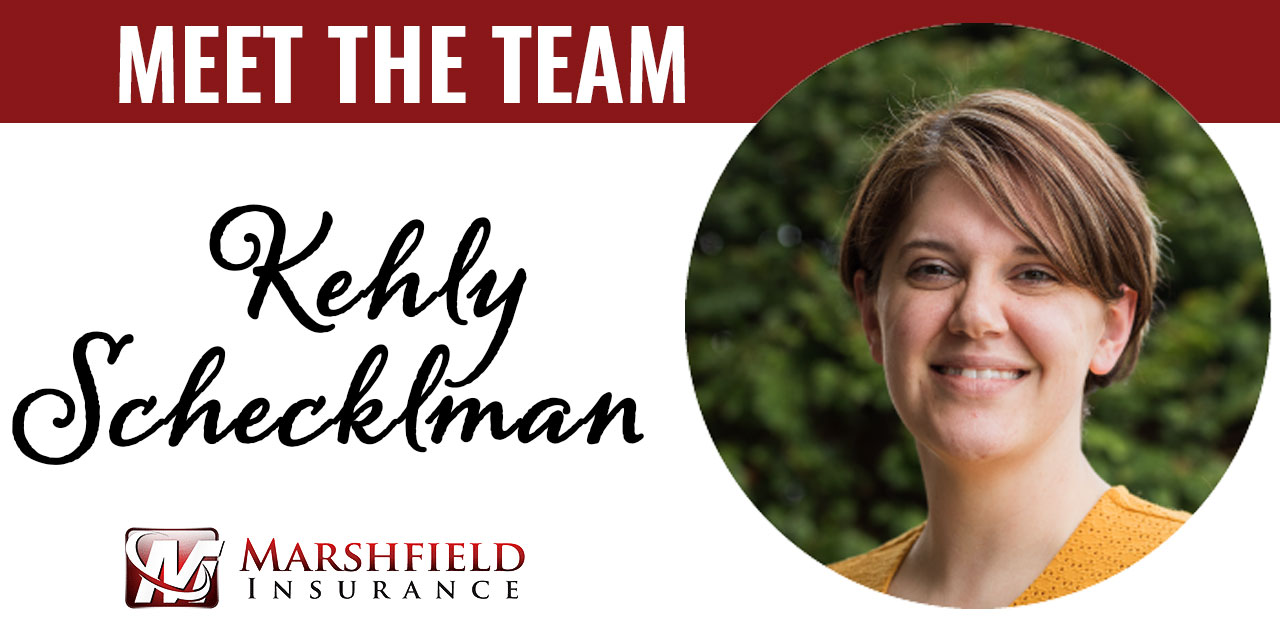 Meet Kehly Schecklman, Marshfield Insurance's receptionist. Kehly is a University of Wisconsin-Platteville grad. She has worked in payroll, then transitioned into administrative work.
She enjoys learning new things and having coworkers that are laid back and welcoming.
When not working, she enjoys spending time with her husband, children, and dogs, as well as being outside, crafting, and going on short trips.
Share this post?