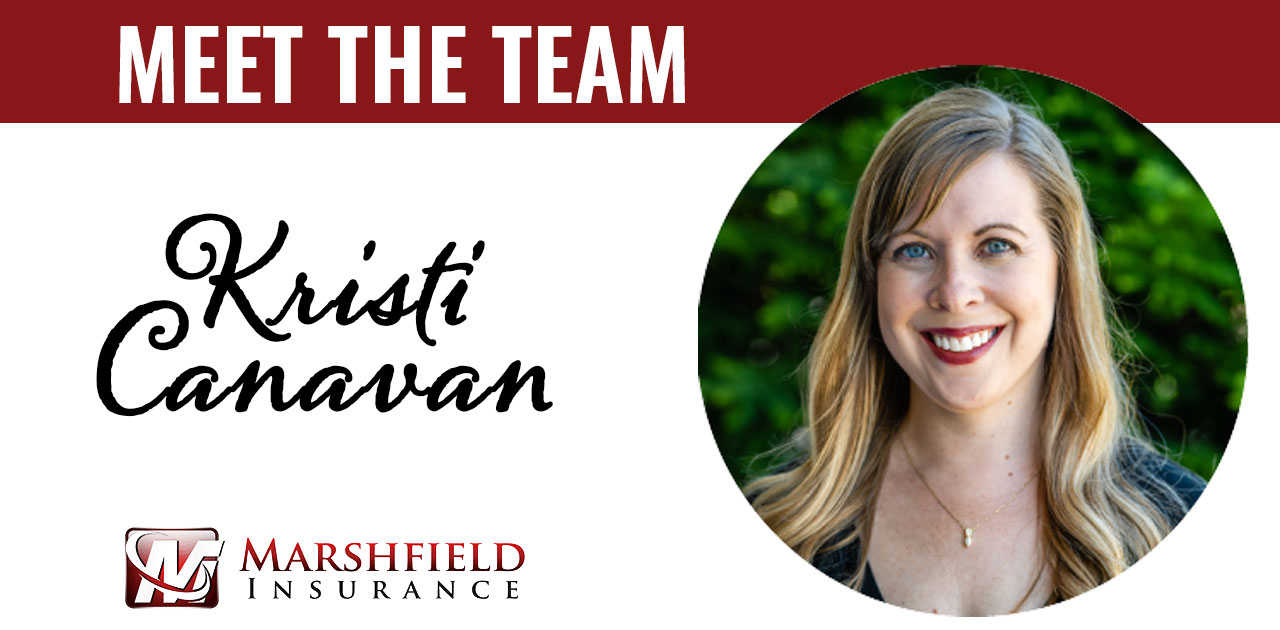 Meet Kristi Canavan!
Kristi has worked at MI since 2018 and is currently a Commercial Customer Service Agent (In-training)-learning to service existing Commercial policies within the agency. She has also been a Personal Lines CSA, as well as the Administrative Support/Processor.
She has her Insurance License through State of Wisconsin and hopes to start on her CISR certification in the very near future.
Prior to Marshfield Insurance, she worked at a local financial institution for 13 years in various roles: Teller, Loan Processor, New Accounts Rep and Executive Administrative Assistant. Then, she was a SAHM for 5 years, during which she and her husband were foster parents for Wood County, from which they adopted their two youngest children.
Kristi's favorite part of the job is the people- stating that "both her co-workers and the clients are wonderful!" She also enjoys helping others and "what better way to do that, than to make sure our clients are adequately protected, should a crisis arise"?
When not at work, Kristi enjoys activities involving her husband of (almost) 25 years, David, and their children: Ariana, Savannah, Chase, Destinie and Reagan.
"We love to go hiking/boating/swimming in the summer months, have family movie/game nights and travel. In my 'free time' I enjoy reading and I also love to sing!"
Share this post?