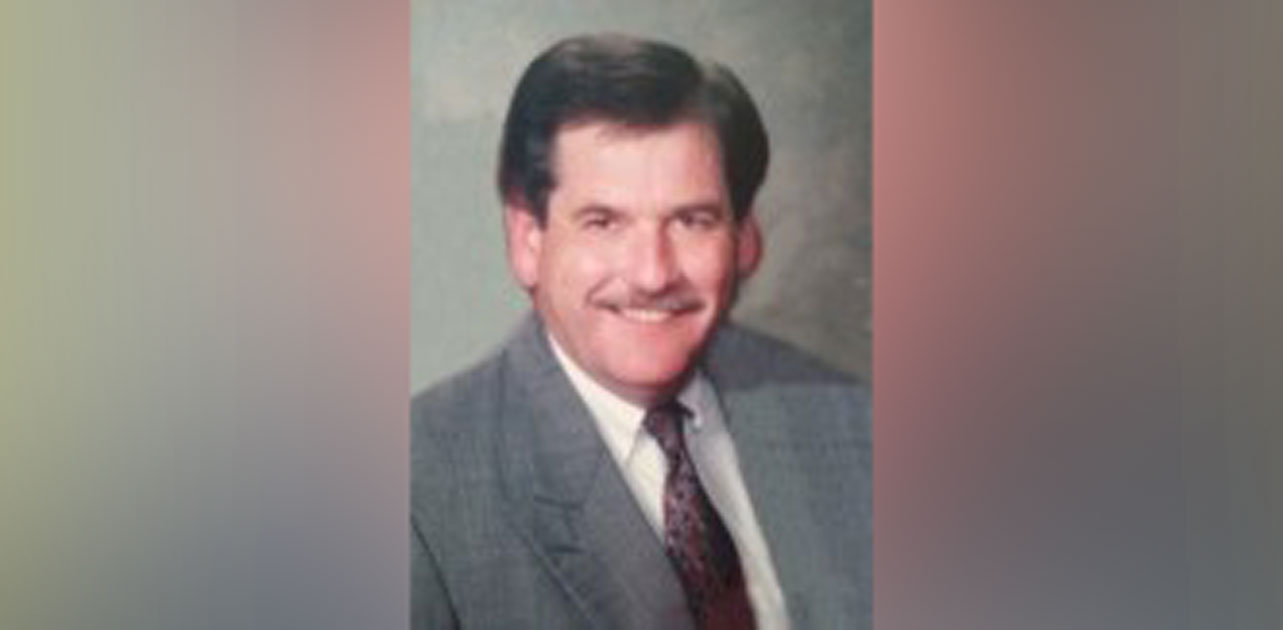 Roger Arnoldy was the founder of Marshfield Insurance in 1988. Roger passed at the young age of 63, in 2012, to Lewy Body Dementia.
Roger is a Central Wisconsin native, born in Wisconsin Rapids in 1948. He attended school in the Wisconsin Rapids area, graduated from Berlin High School and was later drafted to serve in the Vietnam War. Shortly after returning from the service, he married his wife Yvonne "Bonnie" in 1972 and moved to Marshfield.
His work was his passion, creating the foundations of a dependable insurance agency and transferring that legacy on to his sons. Currently Marshfield Insurance staffs a team of 26 at two locations (Marshfield & Wisconsin Rapids), assisting with home, auto, commercial, farm, life & health insurance and represents approximately forty insurance carriers.
Today, more than 6 million Americans are living with Alzheimer's. Alzheimer's and dementia deaths have increased by 16% during the COVID-19 pandemic. In 2021 Alzheimer's and other dementias will cost the nation $355 billion, by 2050 these costs could rise to more than $1.1 trillion.
Between 2000 and 2019 deaths from heart disease decreased 7.3% while deaths from Alzheimer's disease have increased 145%. Alzheimer's or another dementia kills more than breast cancer and prostate cancer combined.
Thank you to all who are joining us at Fore Roger to help fight Alzheimer's & Dementia.
Share this post?