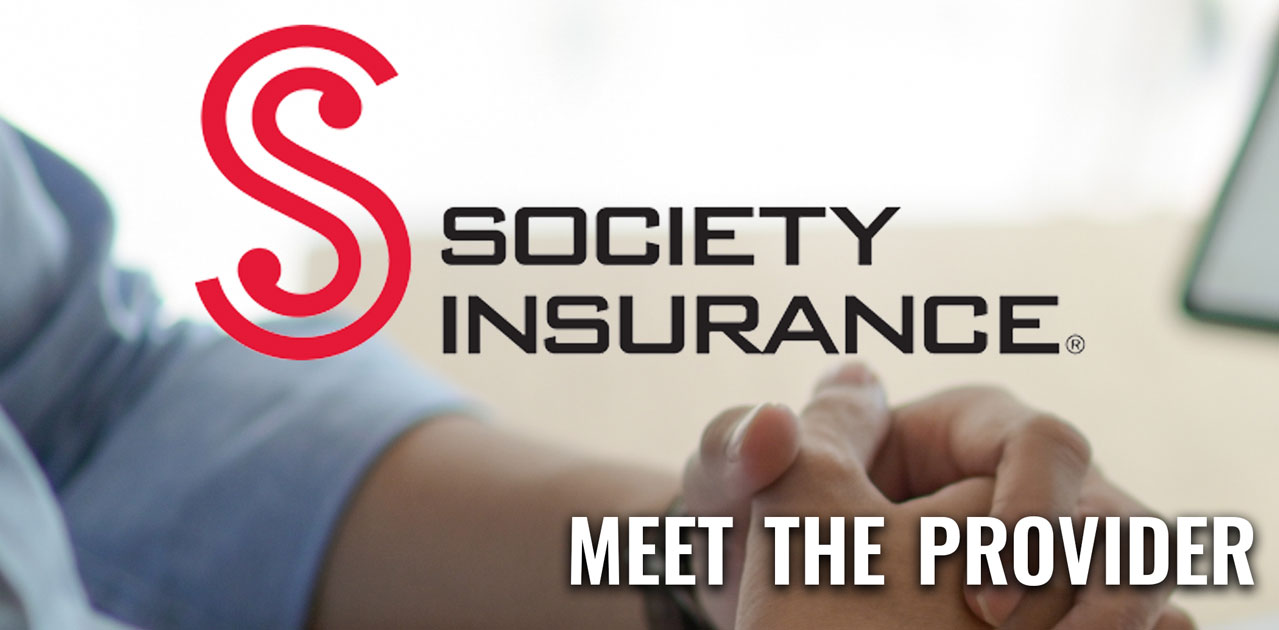 Meet Society Insurance
How long has Marshfield Insurance been working with them?:
We've been offering Society's products for approximately 25 years.
What does this provider offer?:
Society is a niche A.M. Best rated commercial carrier based out of Fond du Lac, WI.  Society's expertise is in the Restaurant, Bar & Tavern industry along with specific products tailored towards contractors, food manufacturing, convenience stores, auto repair shops & hotels to name a few.
What do you enjoy about Society Insurance?:
Their products, specifically their business owners policy, includes a variety of great coverage inclusions like "agreed value" on property which suspends any coinsurance (underinsurance) penalties on the policy should there be a claim.  Also included is actual loss sustained business income coverage with no waiting period (most standard policies have a 72 hour wait before benefits start) & loss of income due to service (power) interruption are a couple examples.
Is there anything unique about Society Insurance?:
Society's restaurant, tavern/bar product is so comprehensive it is endorsed by the Wisconsin Restaurant Association & the Tavern League of Wisconsin as their carrier of choice.
Is there anything else you'd like to add?:
Like most service related products relationship is key.  Their local claims staff, marketing reps. & underwriters make it easy to do business for our agency and they respond to policyholders quickly.  A great resource for Marshfield Insurance and our clients!
-Nick Arnoldy, CEO at Marshfield Insurance
Share this post?