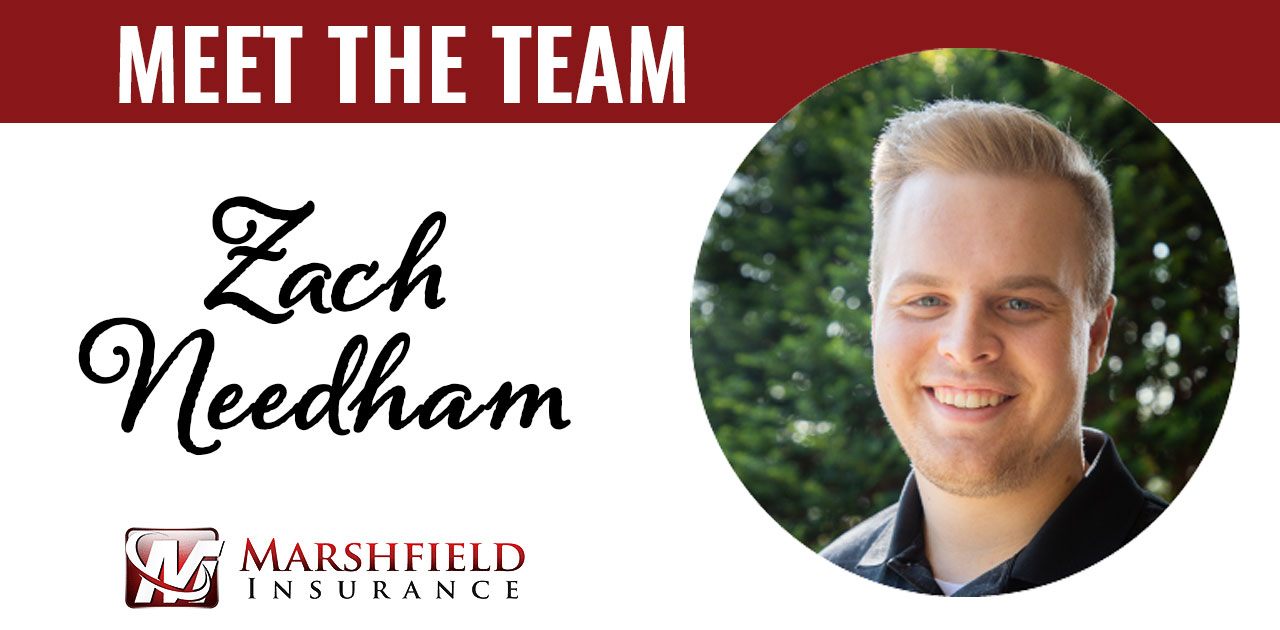 Meet Zach Needham, a Personal Service Agent at Marshfield Insurance. Zach worked as an intern starting in August 2020, helping with the acquisition of the Rapids location, and started full time in Marshfield July 2021.
Zach graduated May 15th, 2021 from the University of Wisconsin-Green Bay with a Bachelor's Degree in Business Administration with dual emphasis in Marketing and General Business. He enjoys having friendly and knowledgeable co-workers, being able to assist customers in any way possible, and having new challenges to figure out each day
In his free time, he likes to spend time with friends and family and enjoys playing ultimate frisbee along with other sports. Collecting shoes has been a hobby of his for about five years and he has accumulated around 65 pairs and is always on the lookout for more!
Share this post?