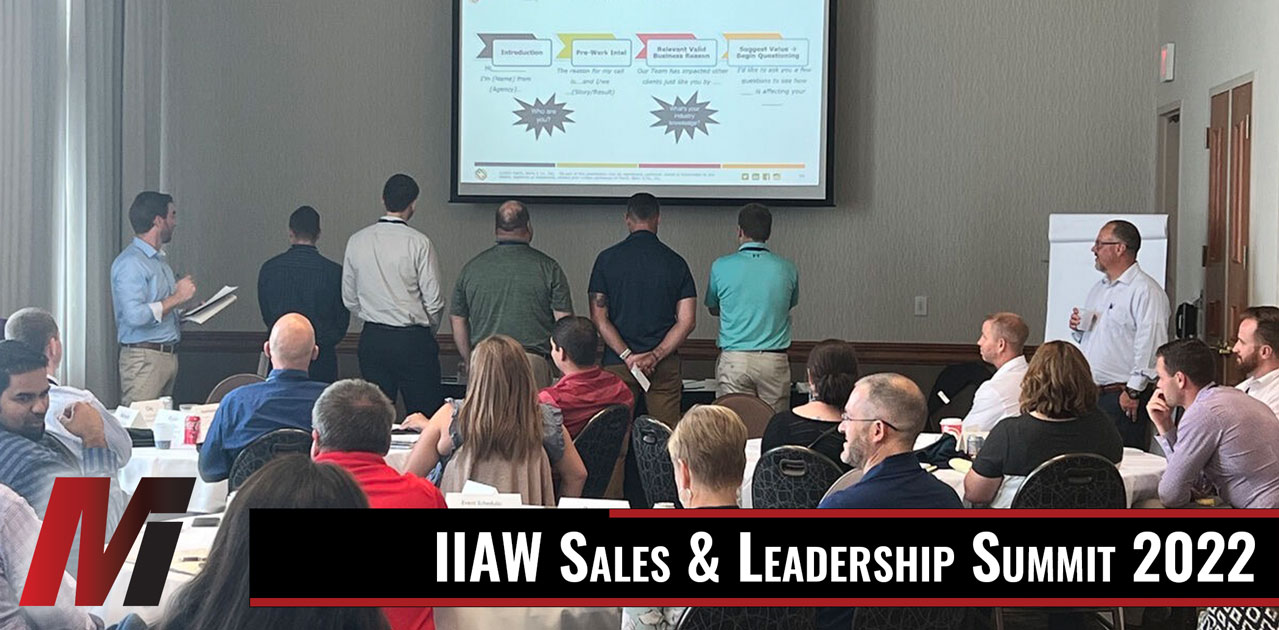 Representatives from Marshfield Insurance attended the IIAW Sales & Leadership Summit on August 23-24, presented by MarshBerry in Neenah, Wisconsin. Nick Arnoldy (Owner/Broker), Ted Schleisner (Commercial Sales, WI Rapids), Jana Zvolena (Director of Human Resources & Operations), and Danielle Heck (Benefits Sales) participated in workshops and networking opportunities.
Topics discussed included sales training, personality assessments, conflict resolution, and culture development.
"This was a great conference," said Arnoldy. "As an opportunity to expand our team's knowledge and network, we enjoy attending these workshops in an effort to even better serve our customers."
Additionally, Arnoldy will be serving as IIAW Board President starting in September 2022.
To learn more, contact Marshfield Insurance today!
Share this post?