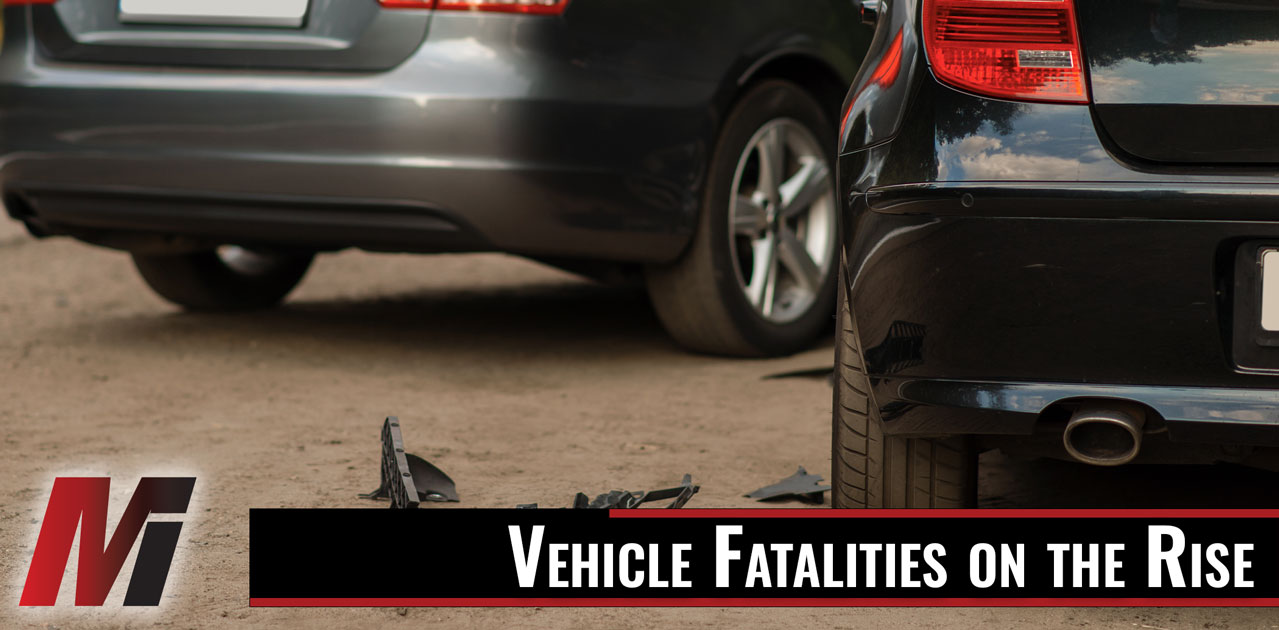 Motor vehicle deaths in the United States continue to rise, with early estimates for 2021 indicating an 18% increase since 2019 despite similar miles driven, according to data from the Centers for Disease Control and Prevention (CDC).
Specifically, the CDC recently reported that motor vehicle deaths rose by 6.8% between 2019 (36,355 fatalities) and 2020 (38,824 fatalities). This trend occurred despite an 11% decrease in vehicle miles traveled over the same period.
The United States has the highest rate of motor vehicle fatalities per 100,000 people out of 29 high-income countries researched. According to the CDC, the nation's population-based death rate from motor vehicle fatalities increased by 0.1% from 2015 to 2019, while the average population-based death rate from such fatalities decreased by 10.4% across other high-income countries.
Failing to use seat belts and speeding are two factors that have contributed to the elevated death rate from motor vehicle fatalities in the United States. In 2019, more than 47% of people killed in passenger vehicle accidents weren't using seat belts. Speeding was another contributing factor, playing a role in 27% of motor vehicle fatalities. Distracted driving, drug impairment and fatigue have also been identified as top causes of fatal crashes.
Given these risk factors, the CDC recommended the United States could reduce driving fatalities through greater enforcement of seat belt laws. As of June 2022, only 20 U.S. states and Washington, D.C., have primary enforcement seat belt laws for all vehicle seats. Decreasing speeds and adopting speed-reducing roadway designs could also reduce crashes and save the lives of those on the road, including drivers, pedestrians and bicyclists.
Overall, the CDC emphasized that taking effective safety precautions can make all the difference in limiting motor vehicle fatalities.
"Motor vehicle crash deaths and injuries are a public health problem, but one with proven solutions," the CDC stated. "Increased and proactive implementation of proven road safety strategies, especially those addressing leading risk factors, could have an immediate effect."
For more risk management guidance and insurance solutions, contact Marshfield Insurance Agency today.
Share this post?