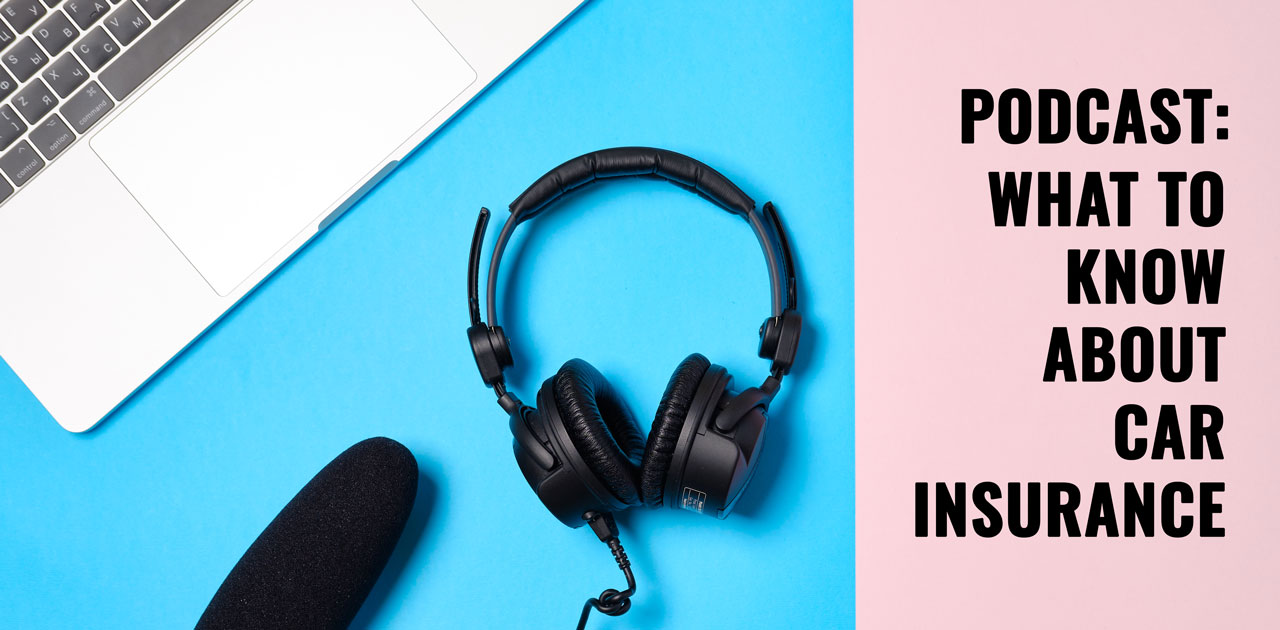 What to Know About Car Insurance
When it comes to car insurance, where do you start? How can you be sure you're getting the best policy for you and your vehicle?
The team at Hartje Tire sat down with Nick Arnoldy and Cory Hoffmann of Marshfield Insurance to get the details.
Listen Here:
Share this post?