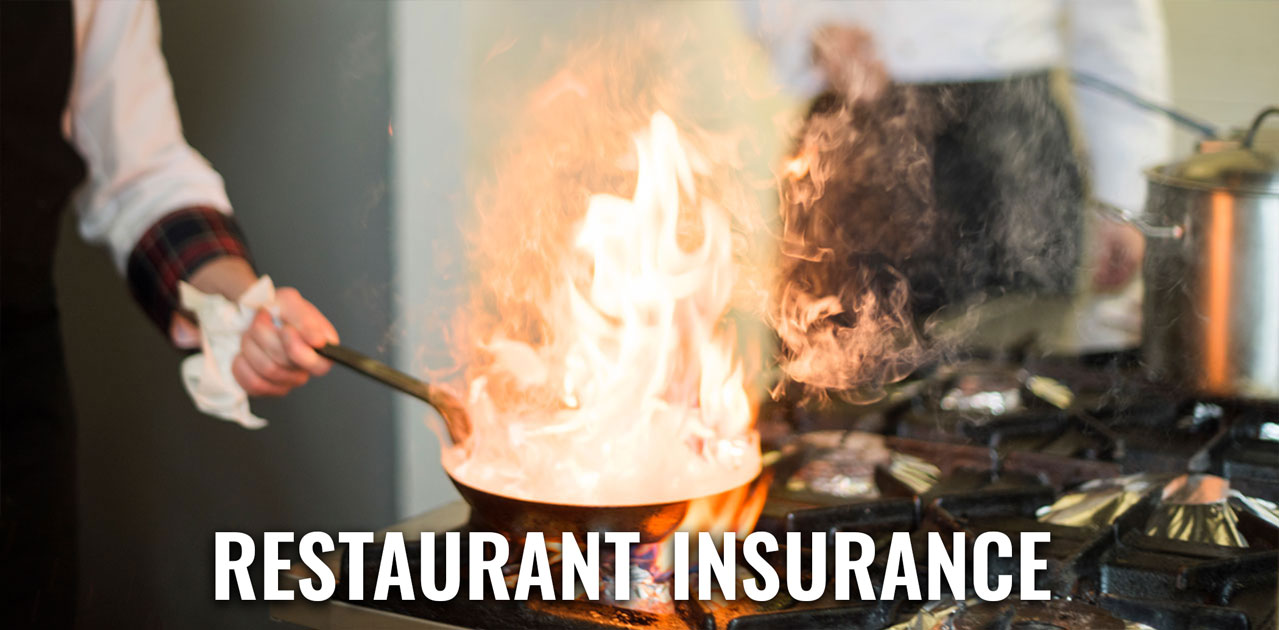 The restaurant industry is in the midst of a challenging economic and social environment and while restaurant owners are trying to keep their expenses down, it is imperative for them to maintain adequate insurance coverage.
"Insurance is so important in the restaurant industry because there are so many risks involved with restaurants," explained Pete Lotzer, Commercial Agent at Marshfield Insurance. "Just a few examples of risks include: cooking/fire, food spoilage, lease agreements, liquor liability, income loss and loss of power, serving alcohol on premise, equipment breakdown, etc…"
Independent agents who are well versed in the intricacies of the industry can stay ahead of the game by keeping restaurateurs up to date in a fluctuating industry.
"We would be happy to sit down and go over coverages to see if something can be reduced," said Lotzer. "For example, Workers Comp could potentially be reduced if employee count/payroll is down. Also, if sales are down we can adjust the General Liability in cases also."
Marshfield Insurance does not recommend cutting coverages due to fire risk.
"That can still occur even with smaller operations or even the chance for food spoilage which can be common in this industry," said Lotzer.
Working with an independent agent is valuable because restaurant owners can sit down with owners and help them understand risks.
"Insurance agents like us understand and can help," said Lotzer. "We also have contacts in the business of overhead hood and grease trap cleaning, that are integral in the operations of most restaurants. We also have the top carriers in our market that are geared towards the niche coverages that restaurant's need today."
To learn more, visit www.MarshfieldInsurance.Agency to contact an agent.
Share this post?