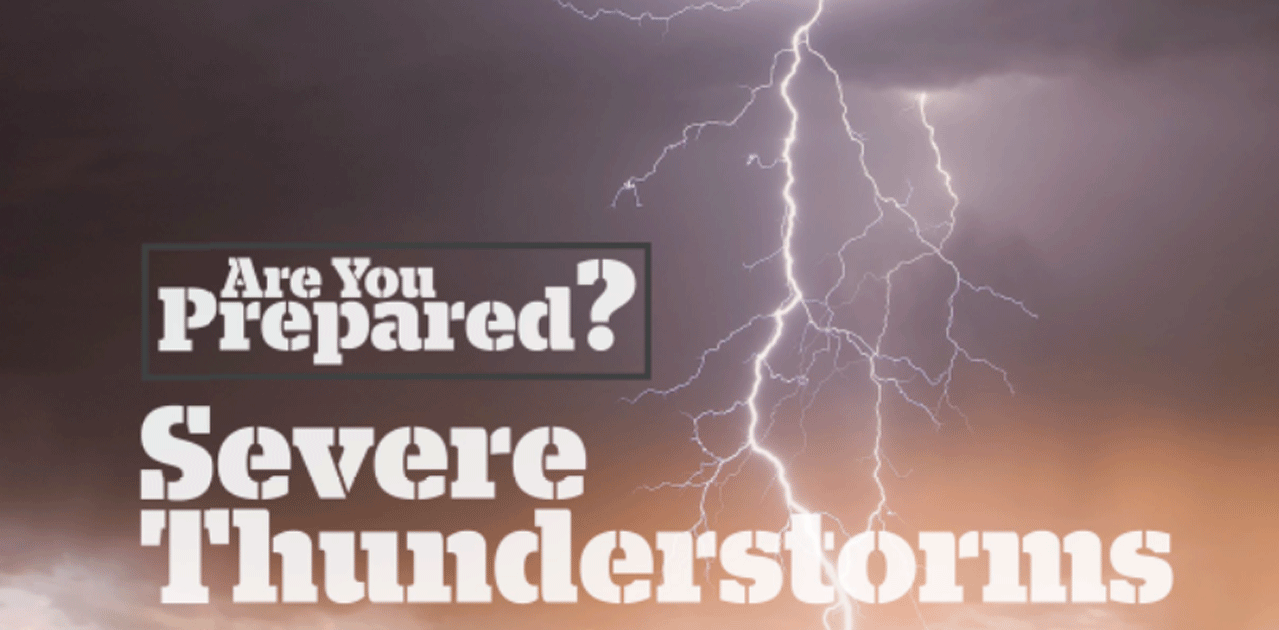 It's that time of year, again. Severe thunderstorms, damaging winds, large hail and tornadoes will become frequent visitors in the forecast. Are you and your business prepared for severe weather? Tornadoes can strike in any season, but occur most often in the spring and summer months, according to Ready.gov.
"Depending on your policy or even the condition of your roof, there might be a different policy conditions for wind or hail storms. Policies can also contain a separate wind/hail deductible that applies in the event of a wind or hail storm," said Stephanie Rasmussen, CSR at Marshfield Insurance.
This deductible can be a flat amount or it can be a percentage of either the building limit or a percentage of the total loss, depending upon how the policy reads. The deductible is typically calculated on an occurrence basis on most policies (one deductible applies to all damaged property) but separate deductibles can sometimes apply.
She added that many policies have an exclusion for cosmetic damage to a metal roof.
"This exclusion applies to marring, pitting, or other superficial damage from hail that alters the appearance of the roof surfacing without preventing it from continuing to function as a barrier," she said. "If you have a metal roof refer to your policy to see if this exclusion or limitation of coverage applies. It is also important that any time you make updates to your building make sure to contact your agent and let them know."
To protect property in the event of severe weather, Rasmussen recommends safely secure outdoor furniture or bringing items indoors that could help to mitigate any exposure for loss.
"Checking to make sure that your shingles are in good condition and removing dead tree limbs are also important to help prevent a loss," she said.
No matter how many precautions a property owner might take, mother nature often has the last word. In the event of damage, reporting it soon is important.
"If you have damage from a storm, it is important to report it right away. In the meantime, you can document the damage through photos & notes," she said. "You are also obligated by your policy that if you can, preserve the property from future loss. For example, if you have exposed sheeting to your roof, try to cover it with a tarp to minimize the future damage."
Share this post?