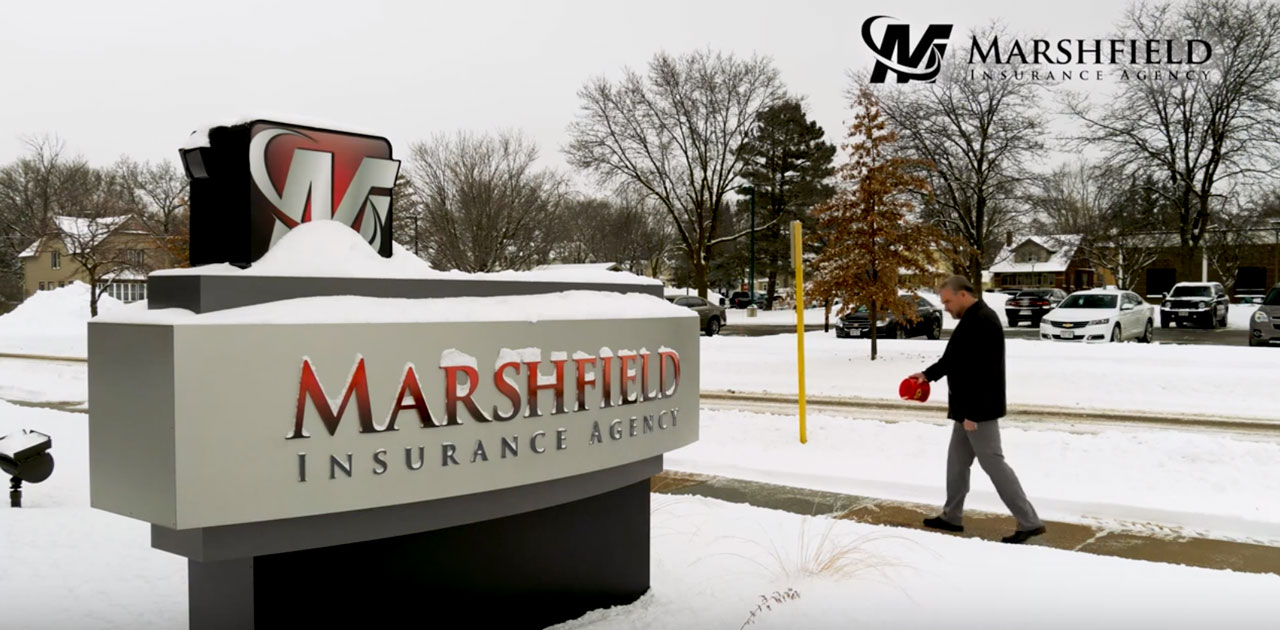 A slip and fall accident can occur in almost any location – from a wet floor in the grocery store to a dangerously uneven sidewalk. This time of year in Wisconsin, sidewalks and walkways can be particularly slippery!
Having adequate business liability insurance coverage for slip and fall accidents to cover customer and non-employee claims, as well as workers compensation coverage to protect employees is important. In addition, a business umbrella policy adds an extra measure of protection if the liability exposure exceeds the limits of the base policy (NationWide).
Cory Hoffman, CIC at Marshfield Insurance Agency, explains how to limit liability and protect customers and workers during the winter months, and year-round. Watch the video to learn more!
Share this post?