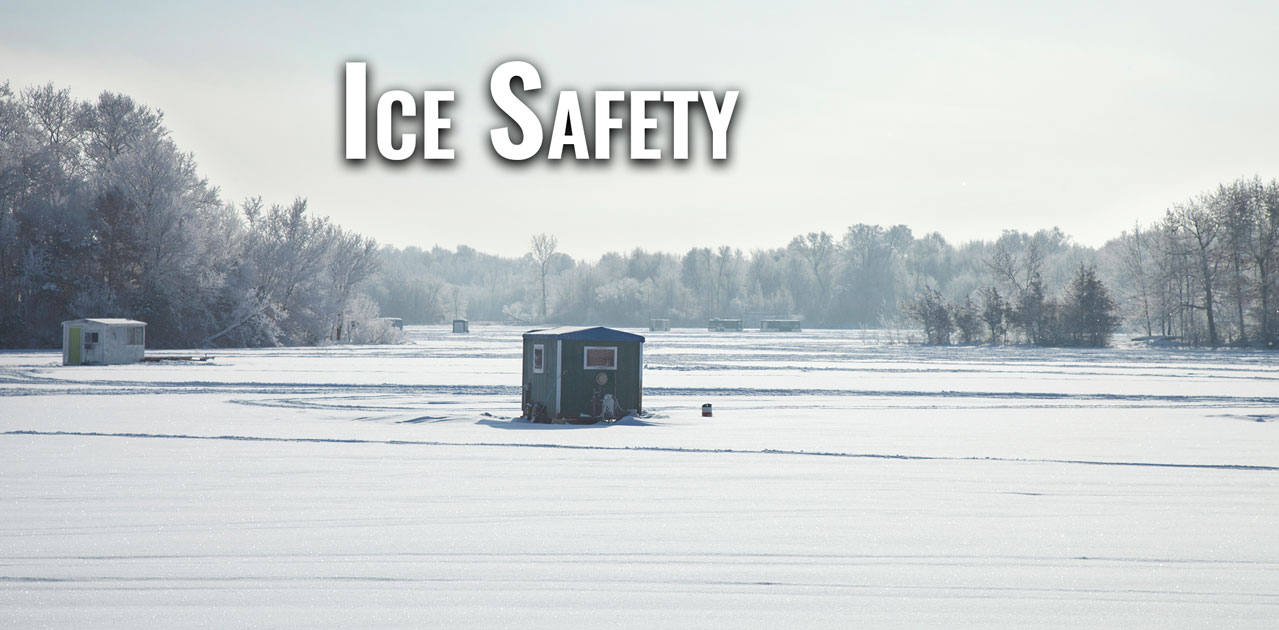 Though Marshfield Insurance hasn't historically seen many claims of vehicles going through the ice, it is still important to exercise caution when venturing out on the frozen water.
If a vehicle goes through the ice, some auto insurance policies will cover this, but not all costs and not in all situations.
"This should be covered under most policies as long as the vehicle is covered for comprehensive (other than collision); however, some policies do have an exclusion for off-road activities that this could be excluded under," explained Ryan Horswill, claims manager at Marshfield Insurance. "Also, most policies will pay for the removal of the auto from the bottom of the lake but we recommend that you contact your agent about specific exclusions that might be on your policy."
Horswill added that he's never seen a claim for an ice fishing shack that has gone through the ice.
"That being said, if it were mounted on a trailer, it could be covered on an auto policy and, if not, possibly as Personal Property off a homeowners policy, if you have "all risk" coverage," he said.
Marshfield Insurance hopes to keep their customers informed on subjects like this to ultimately keep everyone safe.
"Consider keeping your vehicle off the ice, especially if it is a body of water that you are unfamiliar with," said Horswill.
If you have any questions about this subject or any insurance topic, contact Marshfield Insurance at 715.387.4443!
Share this post?