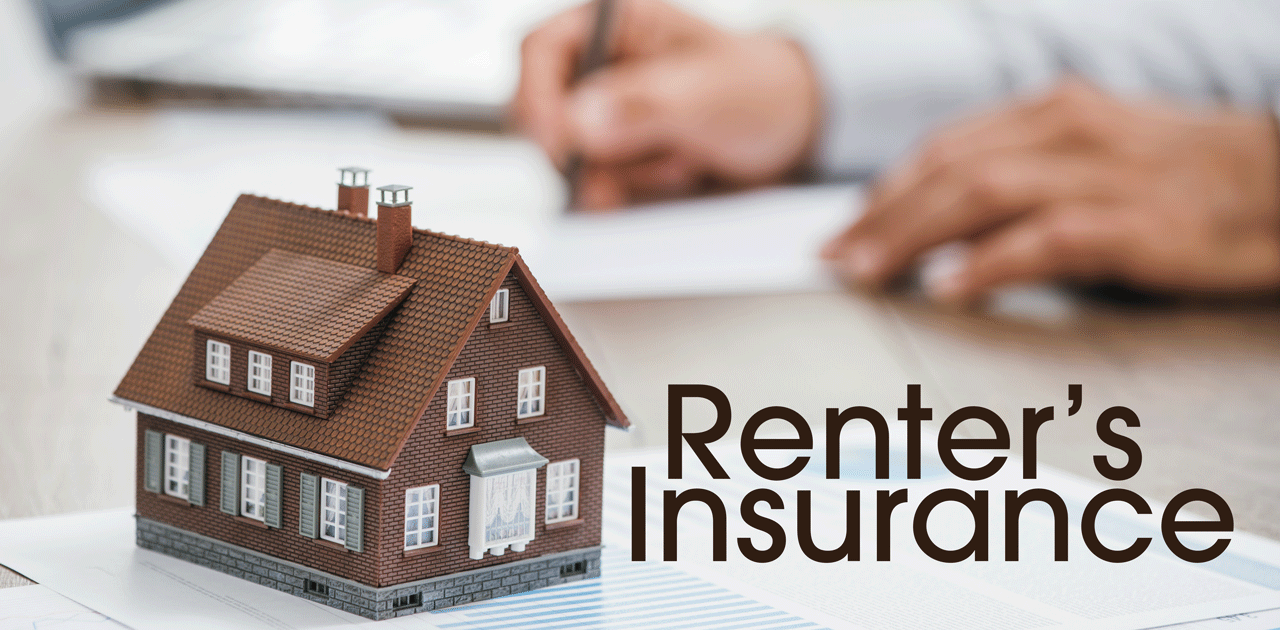 A fire destroyed an apartment complex in the Milwaukee area late last month, bringing attention to the importance of renters insurance.
"Renters insurance is important to protect your belongings/personal property as well as your liability in case someone is injured while in your rental unit or if you are liable for damage done to the rental unit," said Brian Varsho, personal risk agent at Marshfield Insurance.
Renters insurance covers personal property, personal liability, and loss of use (which can help pay additional expenses if the resident needs to leave for a period of time because the property becomes uninhabitable).
"For example, if there was a fire that was not your fault, your renter's policy would cover your personal belongings and pay expenses for a different place to live while your place it being renovated or rebuilt," said Varsho.
Personal liability coverage is the most significant aspect that renter's insurance provides.
"Let's say you are living in a duplex and you are responsible for a fire that burns the entire house down. The landlord's insurance will pay to rebuild the house, but that insurance company will subrogate back to you (recoup their funds) because you were liable for burning the house down," Varsho explained. "If you have renters insurance, the liability coverage will take care of that amount it takes to rebuild the house."
He added that other items can be added to a renters policy, such as protecting valuables items, adding water sewer back-up coverage, identity theft and more.
A common assumption is that a landlord's insurance will also cover the tenant's personal assets, however this is not the case.
"The landlord only has coverage for the structure itself and any contents owned by the building owner (appliances); he does not have coverage for your personal belongings and does not have coverage for your personal liability either," said Varsho. "The landlord's sole importance is to cover his assets – not cover the assets of the renters."
"Renters insurance is incredibly affordable," he added. "Things happen in life and you want to be protected. Renters insurance can give you a lot of coverage for very little premium."
He said that most policies cost $80-$175 a year and provide extensive protection for personal liability and belongings.
"As an Independent Agent, Marshfield Insurance has a wide range of companies we look into, and all of those companies offer renters insurance at an affordable rate," said Varsho. "Plus, Marshfield Insurance will see if we can provide you a multi-policy discount by adding your auto insurance with the renters insurance which drops the premium on renters policy even more!"
Call an agent today to learn more – 715-387-4443
Share this post?