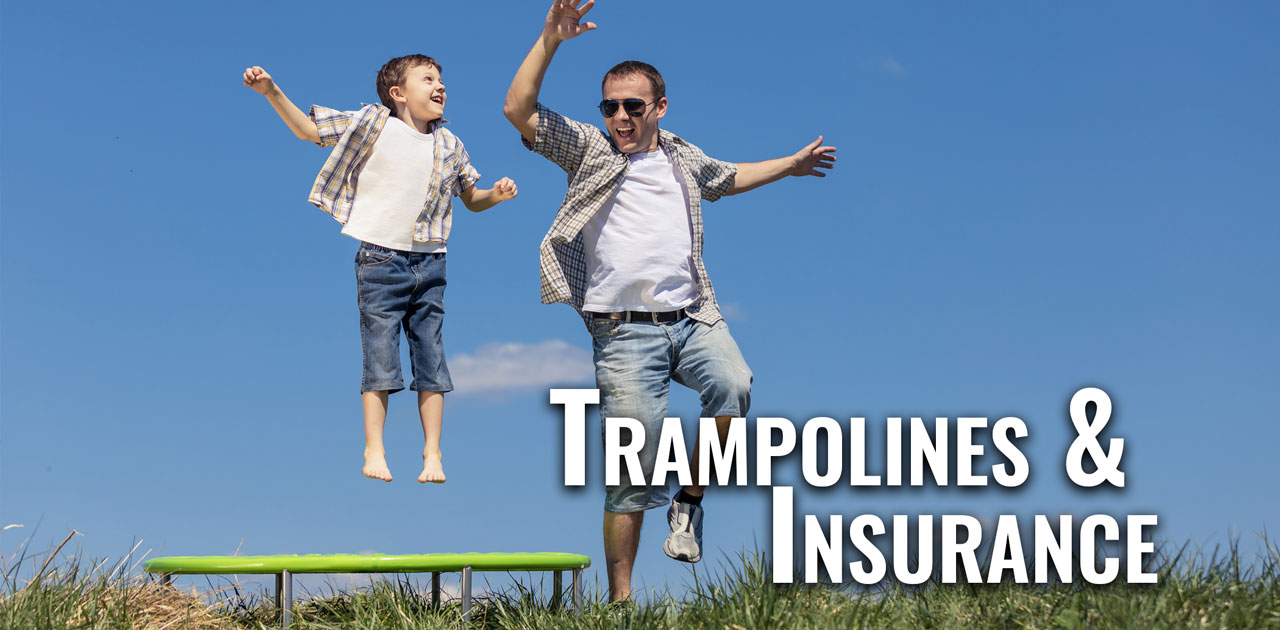 Trampolines are fun, but they can affect your homeowner's insurance policy, depending on the company.
"Some companies that we work with don't allow trampolines and most insurers only allow them if they have a safety net," explained Tammi Schug, Personal Service Agent. "Some companies also have a surcharge for trampolines."
The surcharge rate ranges depending on the company and the limit of liability. Typically the endorsement costs around $50 annual.
"Some companies will let us write a homeowners policy with them but will exclude coverage for the trampoline," she said. "If this happens, the insurer will deny any claims and won't pay for any damage or liability related to the trampoline."
Marshfield Insurance works with several different companies and is able to help determine the best protection possible. For more information, contact an agent at 715-387-4443.
Share this post?