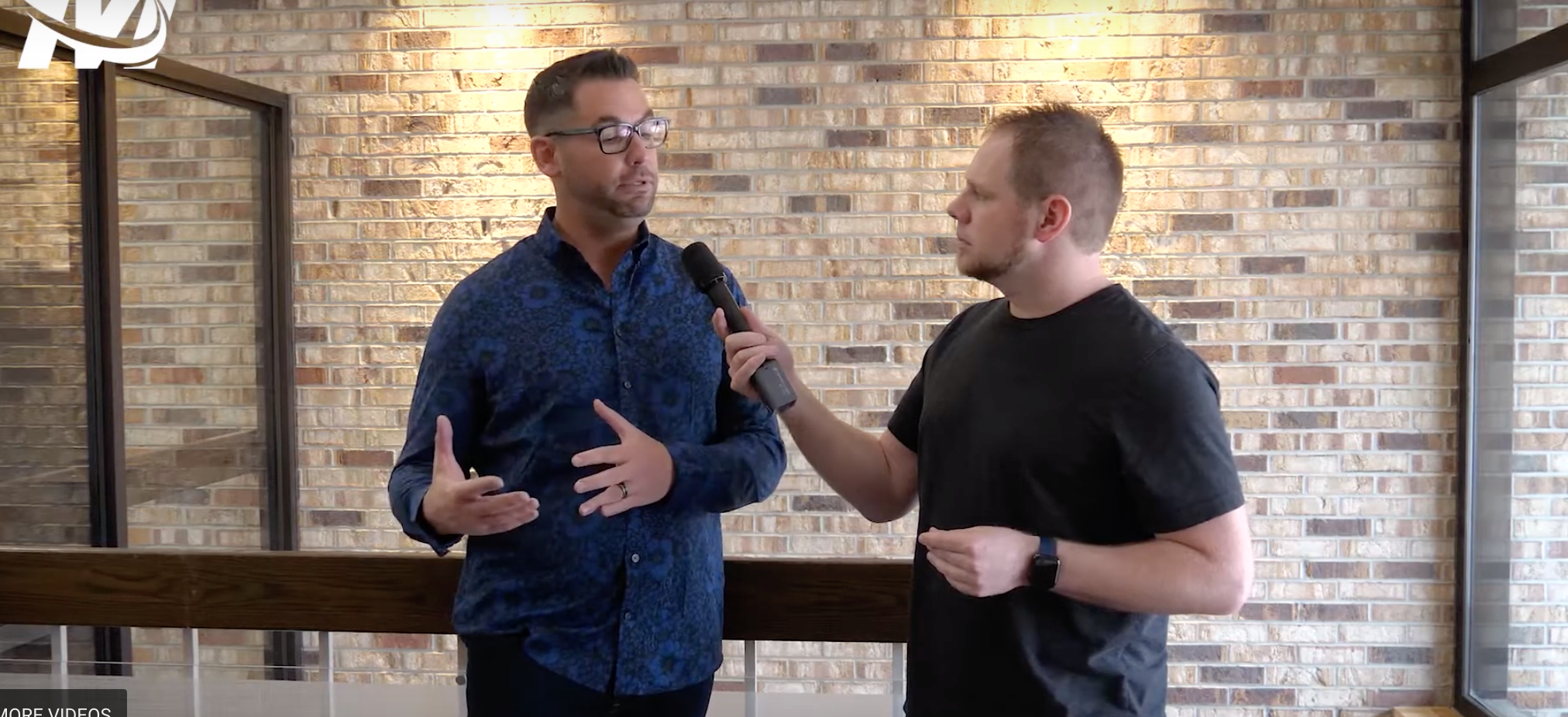 Insurance Needs as Restaurants Adapt to Coronavirus
Marshfield, WI (OnFocus) As the business community adjusts to changes related to mass gatherings restrictions for COVID-19, there are insurance considerations to keep in mind.
For restaurants who have moved to delivery options while dining rooms are closed, their delivery drivers should look at their insurance policy.
[su_posts template="templates/teaser-loop.php" posts_per_page="3″ offset="1″ order="desc"]
"Make sure you contact your agent. In most cases you need to have a commercial auto policy to provide liability and physical damage coverage for delivery," said Nick Arnoldy, CEO of Marshfield Insurance. "Personal policies specifically exclude coverage for delivery of any kind. We can make a temporary change and in some cases it won't have much impact to rates given the circumstances, but we need to get the right coverages in place."
An insurance agent can assist drivers with making the adjustment quickly. "The easiest way to fix this is to call your agent," he said. "Any insurance agent can get you converted to a commercial auto policy that covers delivery services."
Lost income is a concern for local businesses who are attempting to adjust to new methods of reaching their customers.
"The main question we are getting right now is about lost income. Most business insurance policies have business income or loss of income coverage but this coverage is only triggered when there is property damage to insured property," Arnoldy said. "This pandemic is causing a lot of business suppression and shut downs but no property damage. Right now there isn't any good insurance solution."
Arnoldy encourages the community to support the restaurants who are now offering curbside pickup and delivery services.
For carryout menus, visit www.onfocus.news/local-restaurants.
Share this post?