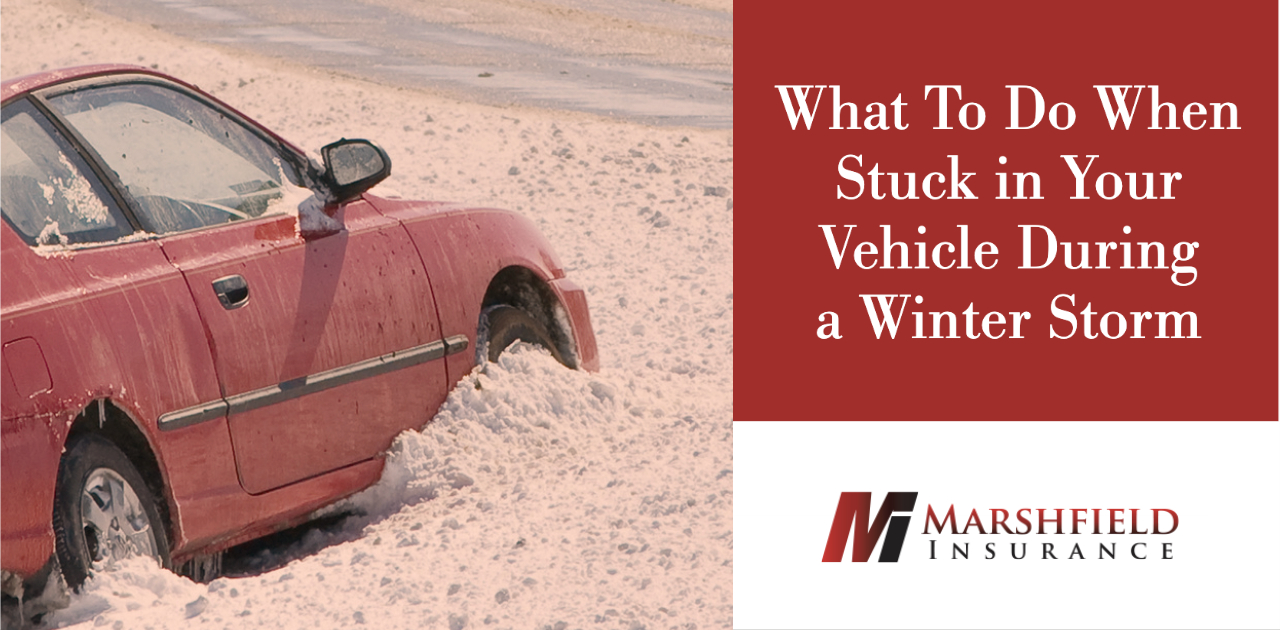 Winter weather—such as snow, sleet, and ice— can cause hazardous road conditions. In fact, 24% of weather-related vehicle crashes each year occur on snowy, slushy, or icy pavement, according to the Federal Highway Administration. In addition, 15% happen during snowfall or in sleet.
While it's safest to stay home during inclement winter weather, if you must drive:
• Drive slowly.
• Clear your vehicle of ice or snow before driving.
• Inform someone of where you're going and the route you plan on taking.
• Bring a fully charged mobile phone, car charger, and an emergency supply kit.
• Remain calm if you begin to skid, ease your foot off the gas and turn your wheels in the direction you want the front of the car to go.
• Pull over if you are having trouble seeing the road.
If your car gets stuck in the snow:
• Stay in your vehicle. It can be easy to become disoriented in wind-driven snow and cold.
• Run the motor for 10 minutes every hour.
• Clear the snow from your exhaust pipe and while the motor is running, make sure to have a window open to avoid carbon monoxide poisoning.
• Make your car seen by putting bright markers on the antenna or windows, keeping the interior dome light on, or raising your hood after the snow stops falling.
Preparing yourself and your vehicle can keep you safe on the road in winter weather. For more guidance, contact us today.
Share this post?