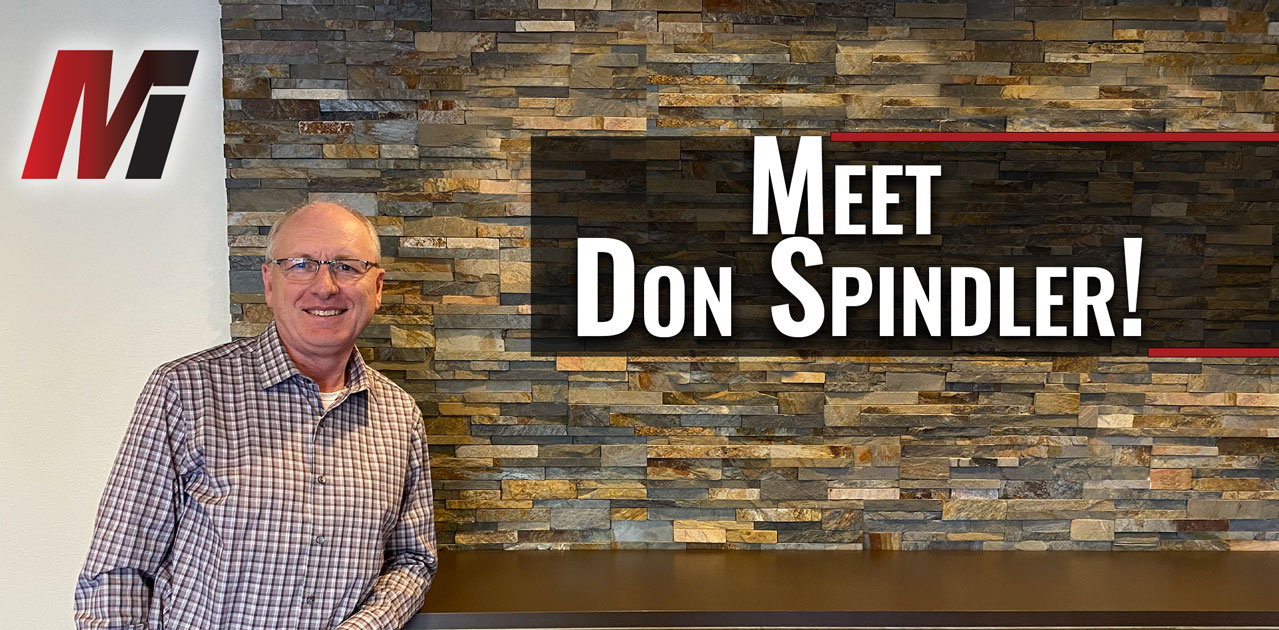 Don Spindler of Stratford Insurance, an Independent Insurance Agency with over 45 years of experience, recently merged with owner Nick Arnoldy of Marshfield Insurance. Spindler has been a staple in the Central Wisconsin insurance scene since the 1980's. Born and raised in Rozellville, Spindler graduated from Marshfield Senior High and joined the insurance industry shortly afterwards.
"My dad was approached by my employer, Bob Ulrich, asking if I would be interested in a job in insurance after high school," recalled Spindler. "After some discussion, I decided to give it a shot and see if I like it… and here I am 41 years later, still trying to see if I like it!"
For Spindler, the job sounded interesting and meeting and helping people appealed to him.
"My favorite part of the job has been meeting and talking to people, creating relationships/friendships that will last a lifetime, and being able to help people in their time of need," he said. "Helping them put their lives back together after something bad happens and providing a valuable service that often gets overlooked until needed."
Though his passion for helping people remains, other aspects of the job have changed throughout the decades.
"I used to have to find rates out of a manual: 5 companies, 5 different manuals to rate from, 5 different sets of rules, very time consuming. Now you enter the information and the computer does the rating for you," he said. "It's faster and easier, but I'm not always sure that it is better?"
For those considering a career in insurance, Spindler offers the following advice:
"An insurance career can be very rewarding. It takes a lot of hard work and long hours to build a client base," he said. "If you are looking for a 8-5 job an insurance agent might not be for you, but there are other insurance careers that might fit that mold. An insurance agent's hours are 24 hours a day, 7 days a week. I have been called at 3:00am on a Sunday morning, wanting to know what they should do about a loss."
Spindler has been very involved in the Stratford community, including as a member of the Stratford Lions Club, Stratford Chamber of Commerce, Economic Development Board, youth baseball and basketball coach, Past President of Pop Warner Football, and former Assistant Varsity Girls Basketball Coach.
He enjoys spending time with his wife, Wendy, children Michael and Carrie, and four grandchildren, as well as enjoying the outdoors fishing, hunting, biking, hiking, golfing, and playing and watching various sports.
"I look forward to continuing to provide a service for the Stratford Community… but probably not for another 41 years," he said.
Stratford Insurance Agency (a division of Marshfield Insurance) is located at 213025 Legion St. in downtown Stratford.
Share this post?